Glue Tape & Misc.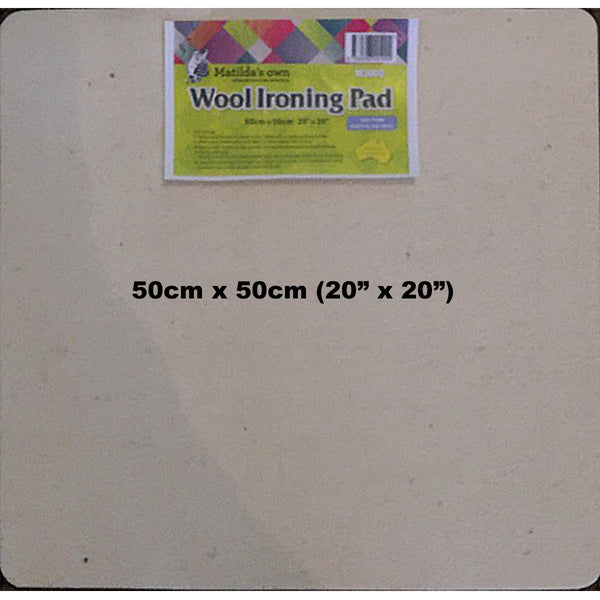 Matilda's Own
Matilda's Own WOOL IRONING PAD 50cm x 50cm (20" x 20")
$54.90
Model: M3000 Matilda's Own Ironing Pad is made from 100% Australian wool and creates a perfect pressing surface for your embroideries, quilt blocks, garments and more! Use with or without steam for...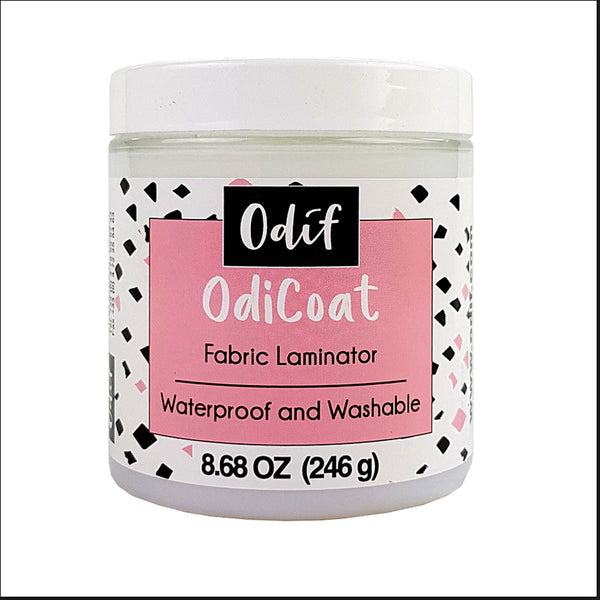 OdiCoat - France
OdiCoat Fabric Laminator/Glue Gel 250 mg - Waterproof & Washable
$19.99
Protect your projects or fabric accessories. Fabric takes on an oil cloth effect when several layers are applied. When dry, coated surface is resistant to water and stains, and fabric...
Matilda's Own
RULER STICKY GRIP by Matilda's Own
$6.45
How many of you have had your ruler slip so you've cut your fabric crooked....or....heaven forbid.....have cut yourself with your rotary cutter? We use this product on our own rulers...