Jelly Rolls & Logs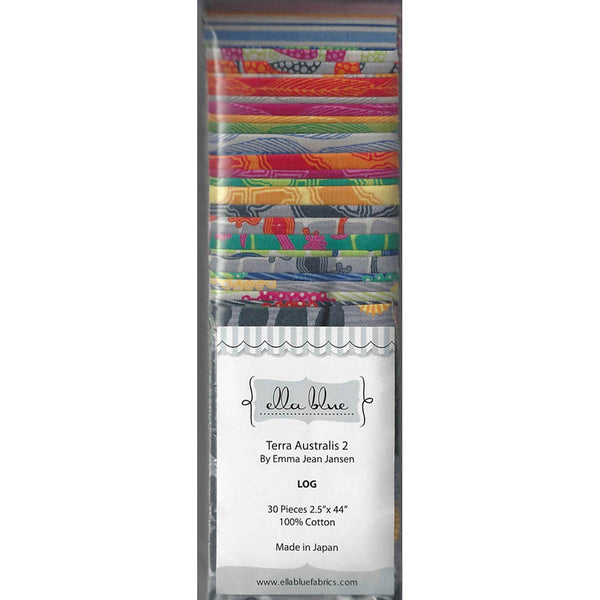 Ella Blue Fabrics Australia
EB/TA LOG - 30 Strips 2.5 x 44" -TERRA AUSTRALIS 2 by Ella Blue
$36.00
Quilters Pre-Cuts are an economical choice. Most of the hard work has been done for you. They also make wonderful gifts for quilters. THIS LISTING IS FOR:30 assorted strips measuring...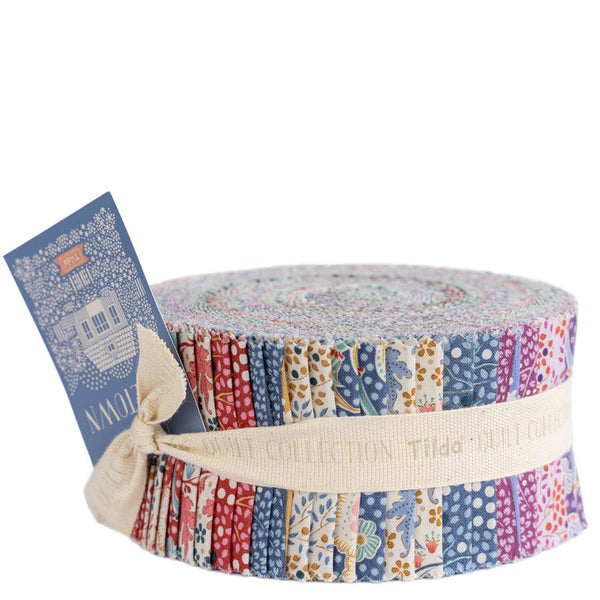 Tilda
Tilda HOMETOWN - Fabric Roll (Jelly Roll) - #300147- 40x2.5" Strips
$89.00
  One fabric roll of 40 full width fabric strips 2.5 incheswide (2 of each fabric) from the Tilda 'Hometown' Collection (Limited Edition). FABRIC: 100% Cotton (quilting, apparel, craft) PALETTE:.   Multicoloured  MANUFACTURER: Tilda...