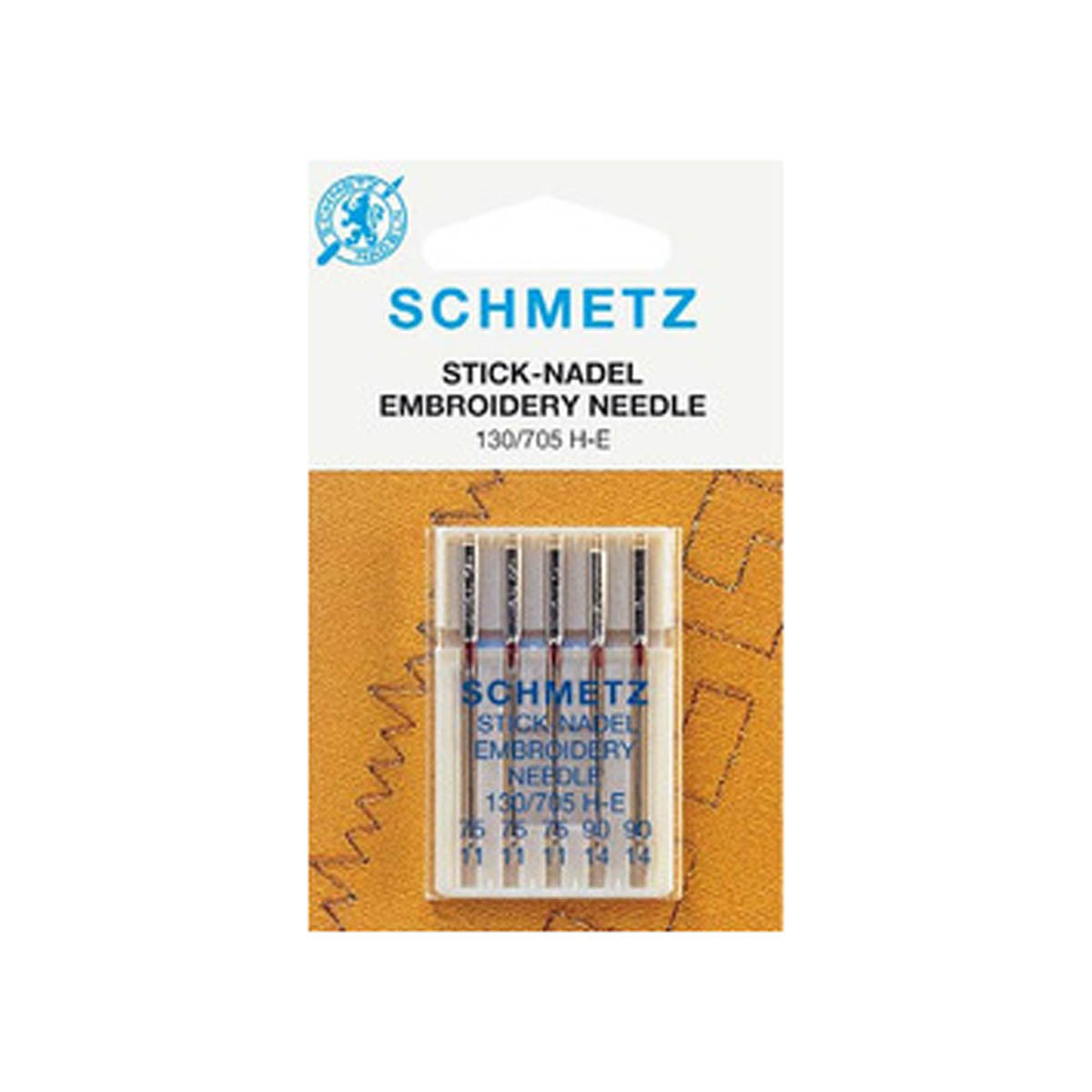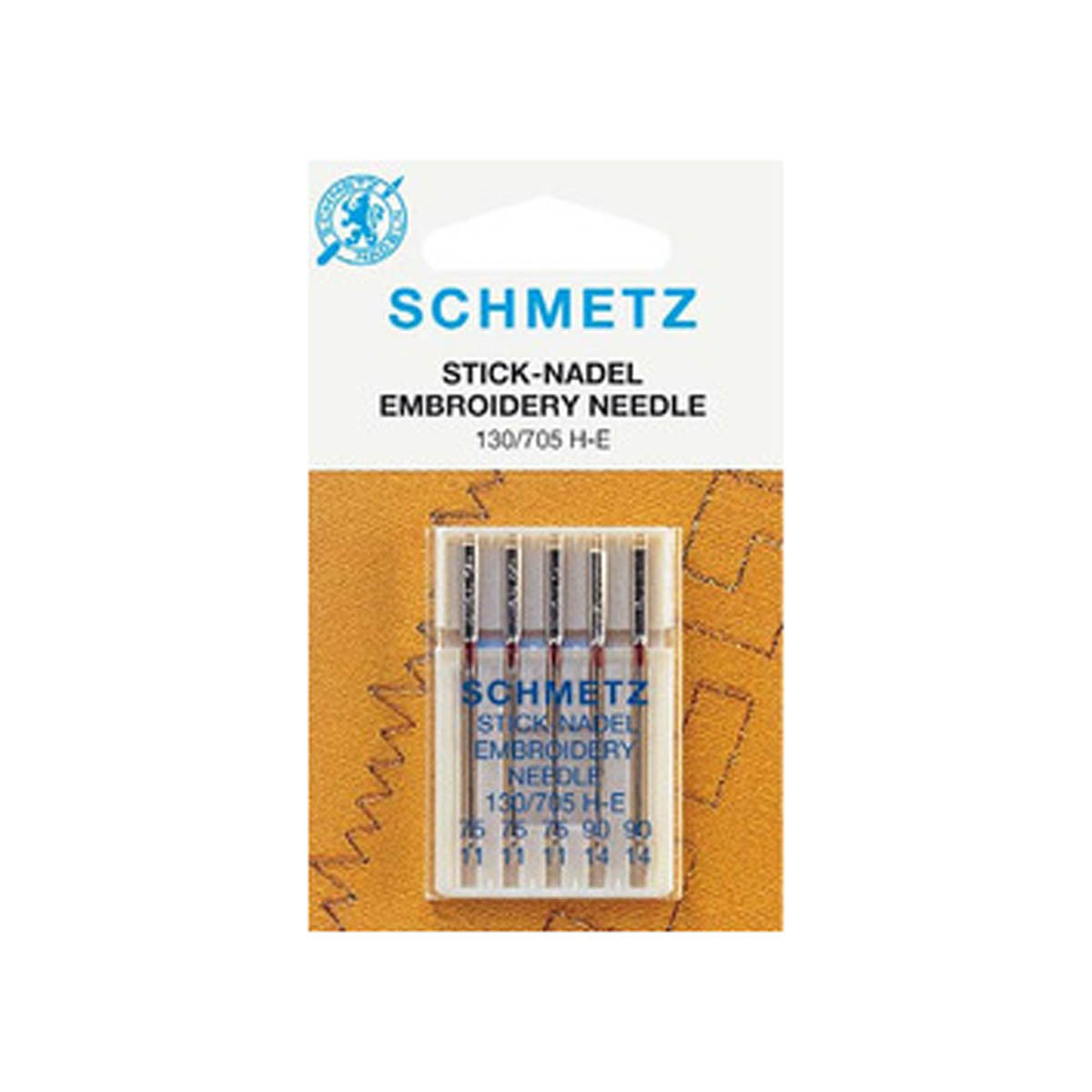 SCHMETZ
EMBROIDERY - MACHINE NEEDLE by SCHMETZ
$7.00
Ask us a question
Schmetz is without a doubt the most well renowned machine needle in the world. These needles are beautifully made for both domestic and long arm industrial applications.
Embroidery Needle is a special needle for embroidering with voluminous threads and wooden threads.
5 Needles per pack.
Choose size from dropdown variants list.