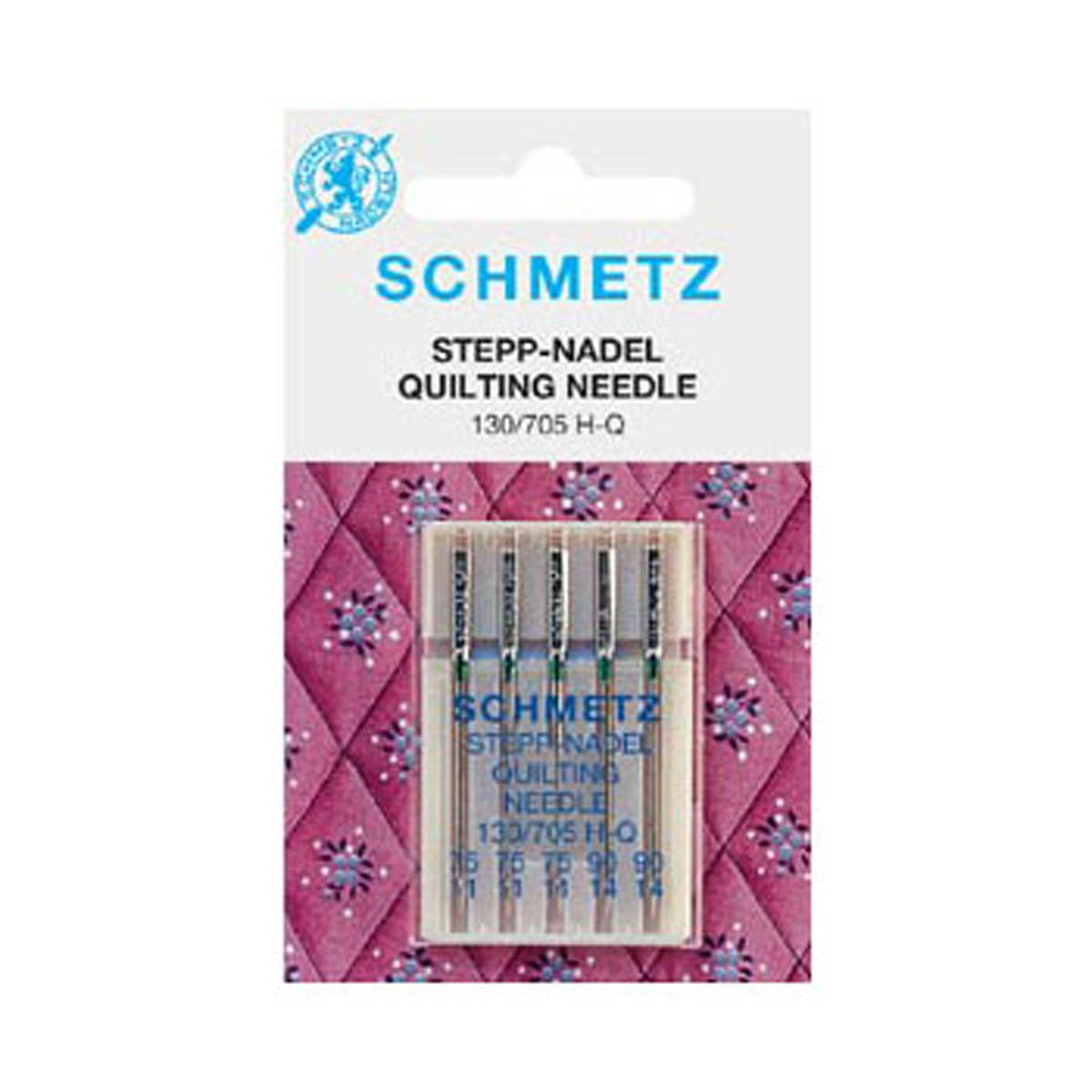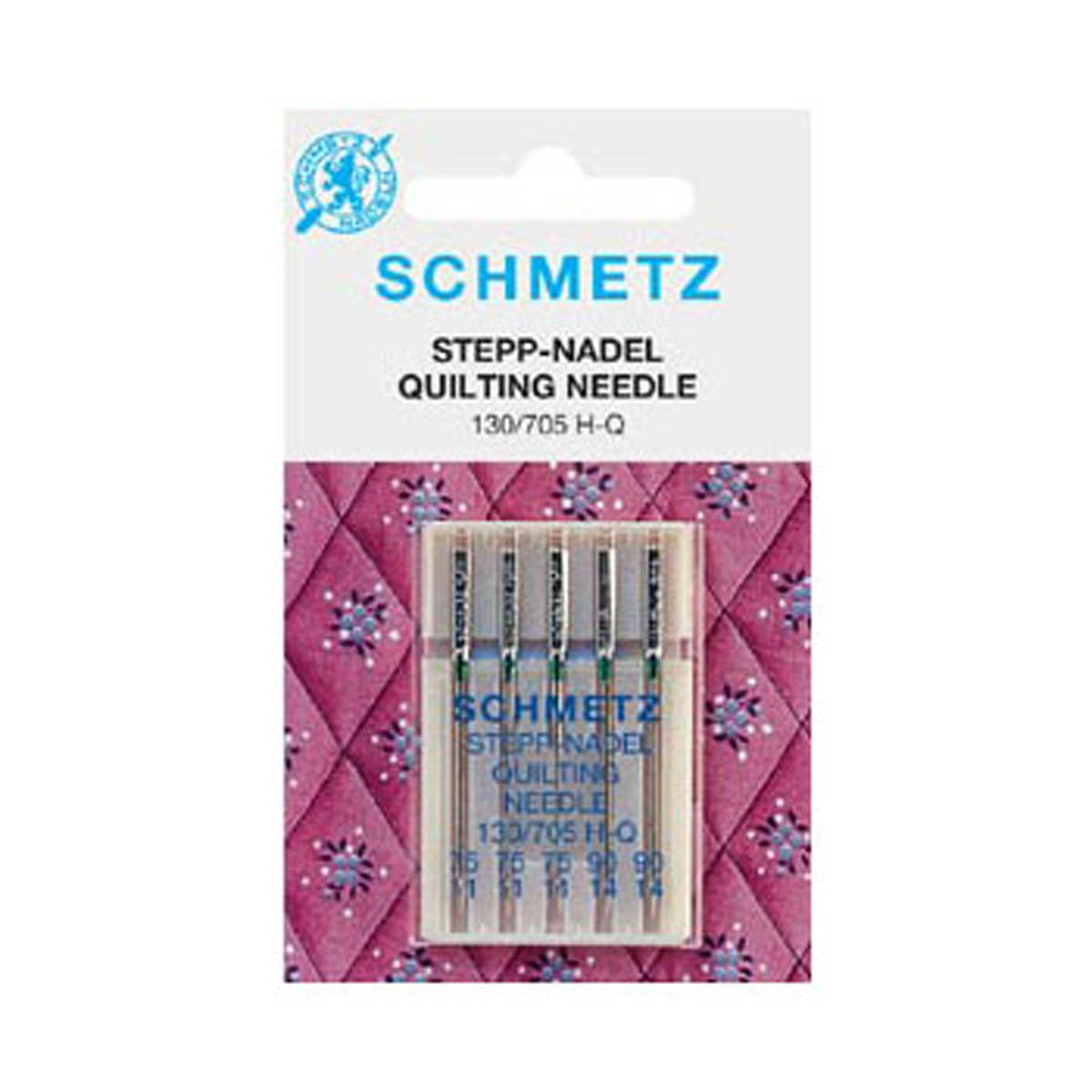 SCHMETZ
QUILTING - MACHINE NEEDLE by SCHMETZ
$6.00
Ask us a question
Schmetz is without a doubt the most well renowned machine needle in the world. These needles are beautifully made for both domestic and long arm industrial applications.
Microtex needles are designed for fine fabrics such as silk, microfibre, coated fabrics and foils.
5 Needles per pack.
Choose size from dropdown variants list.