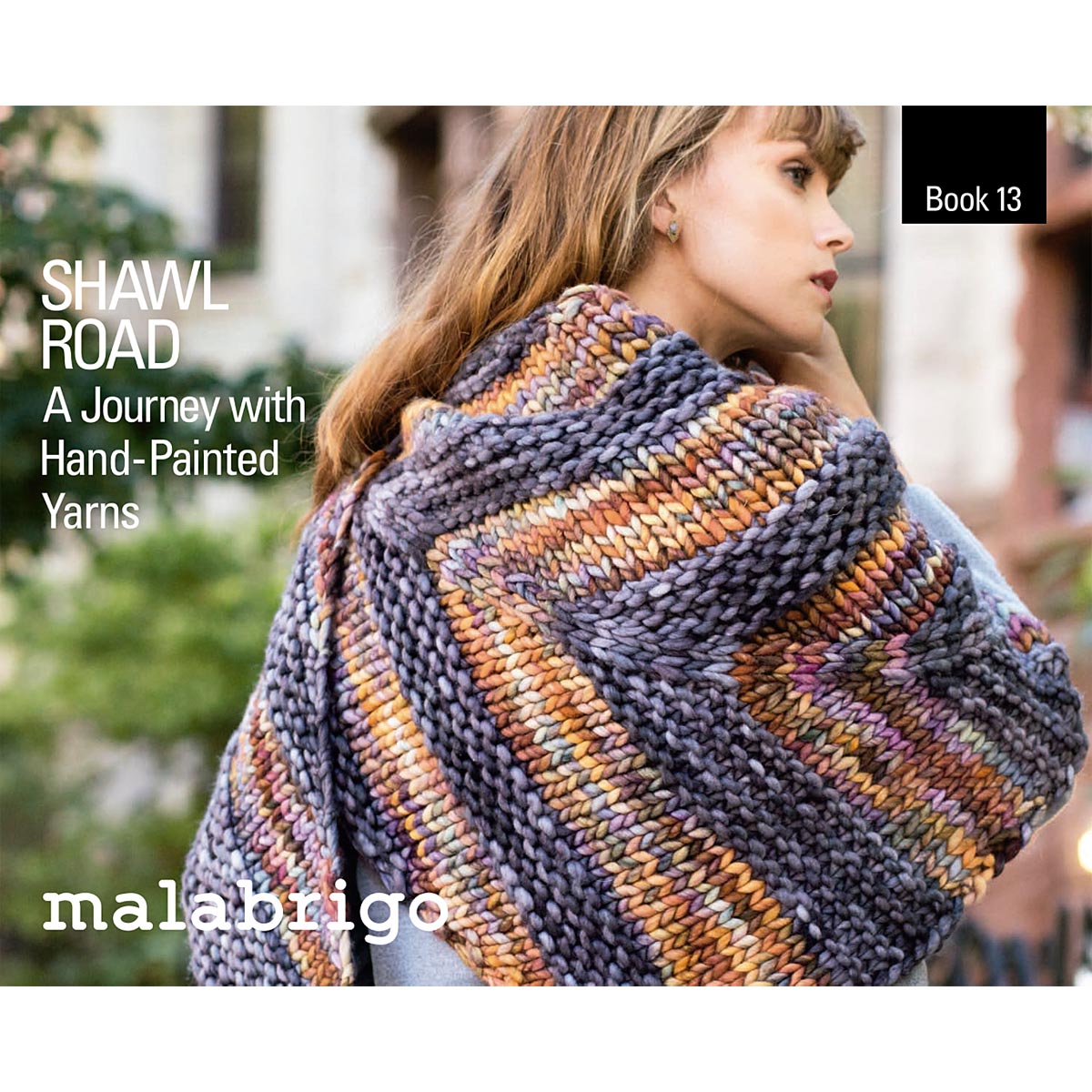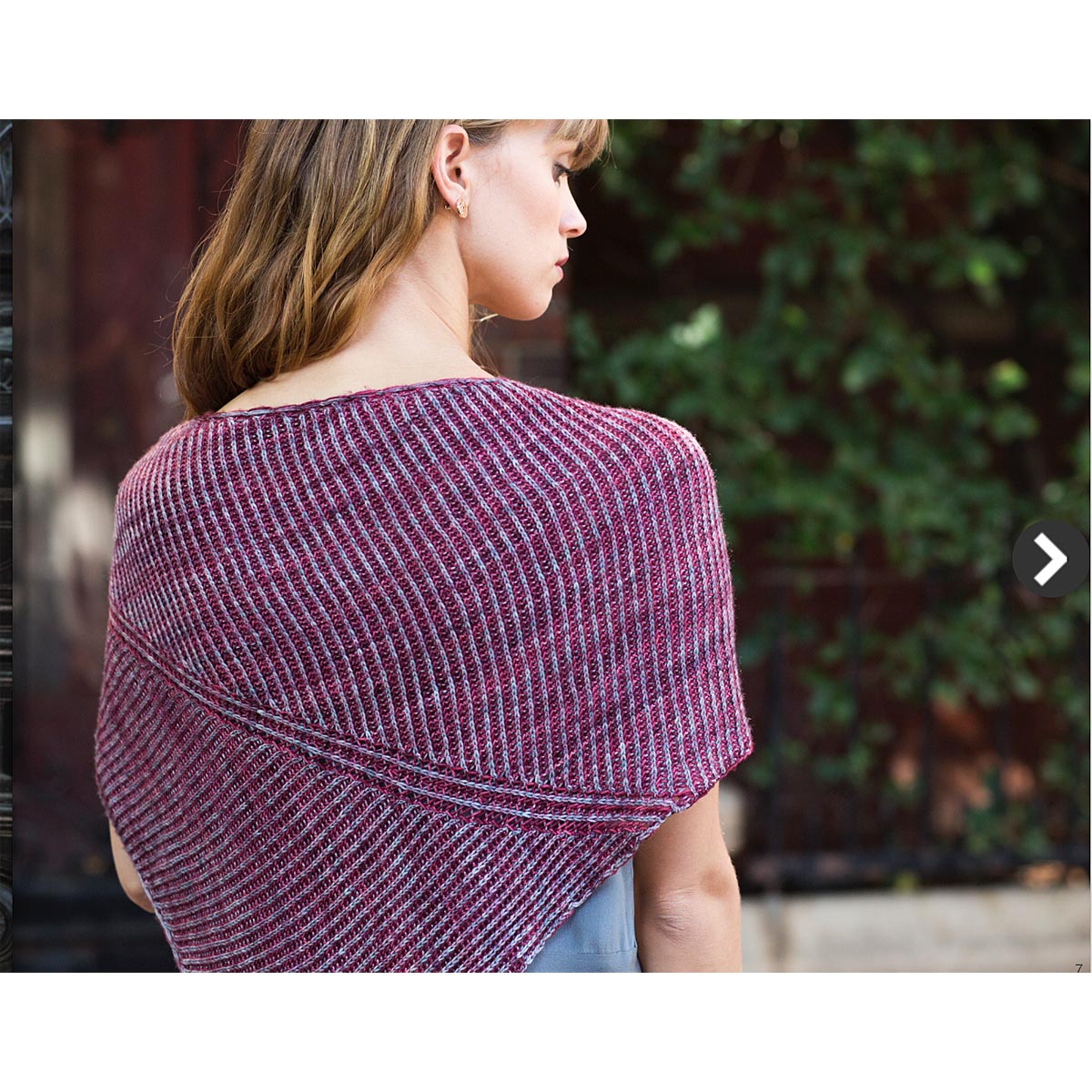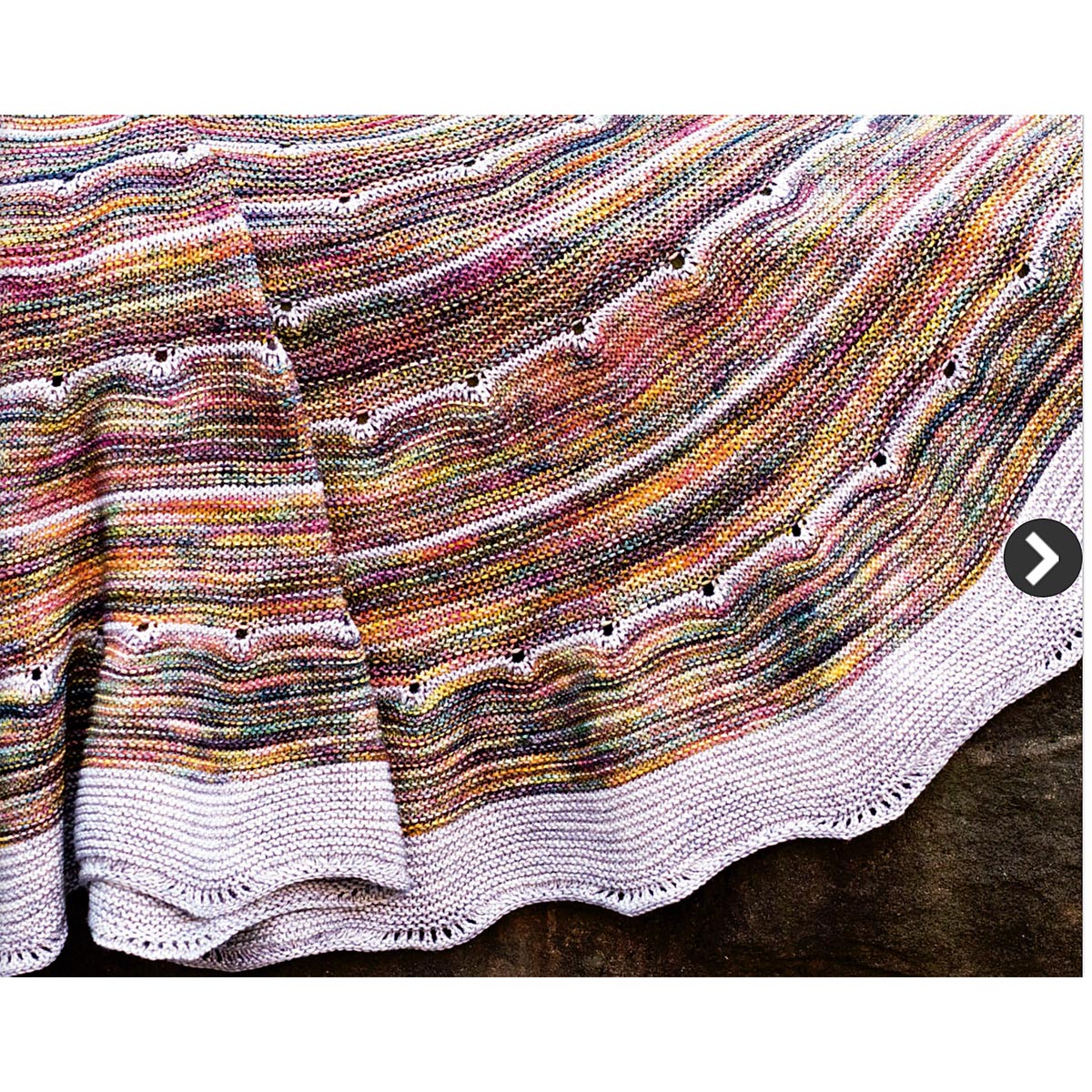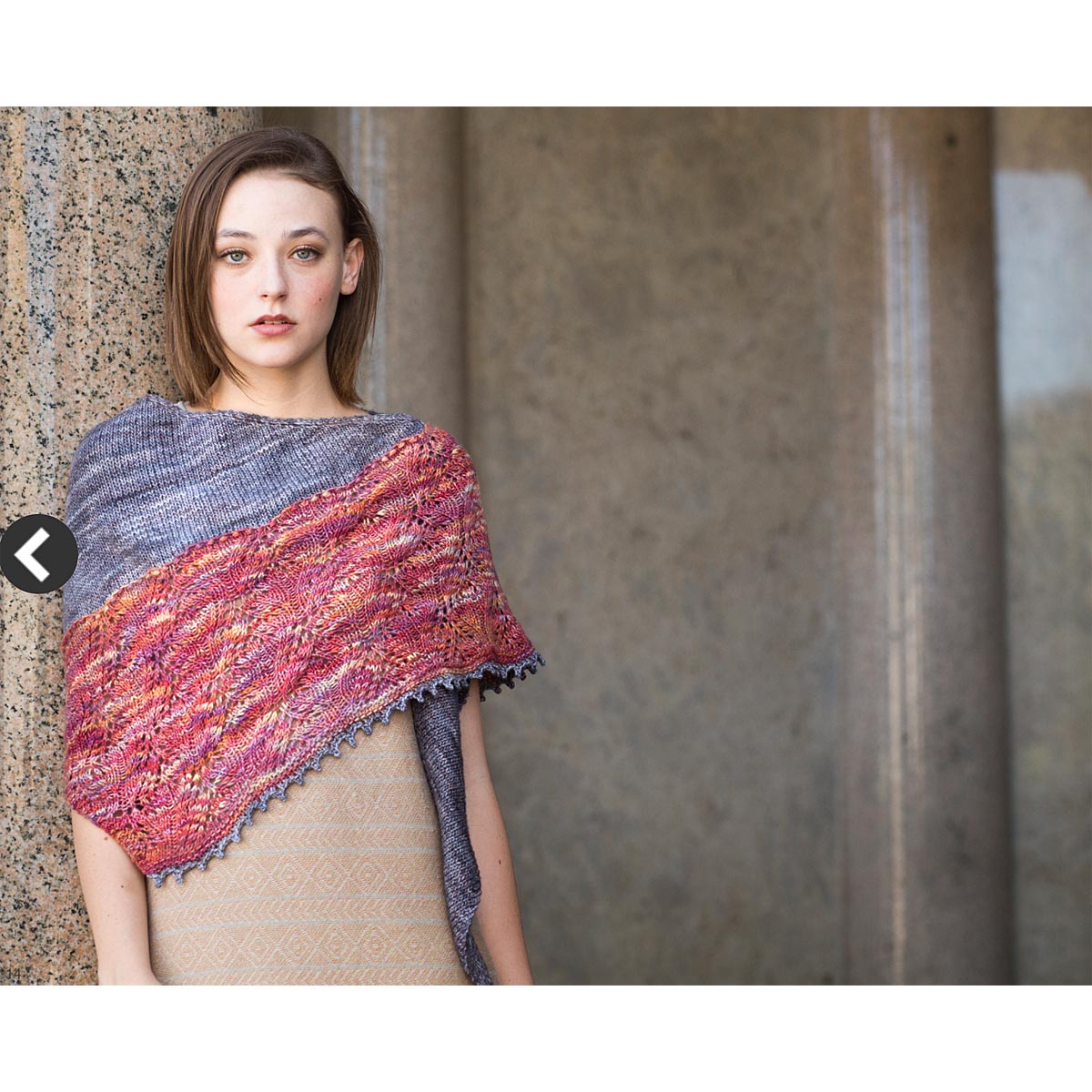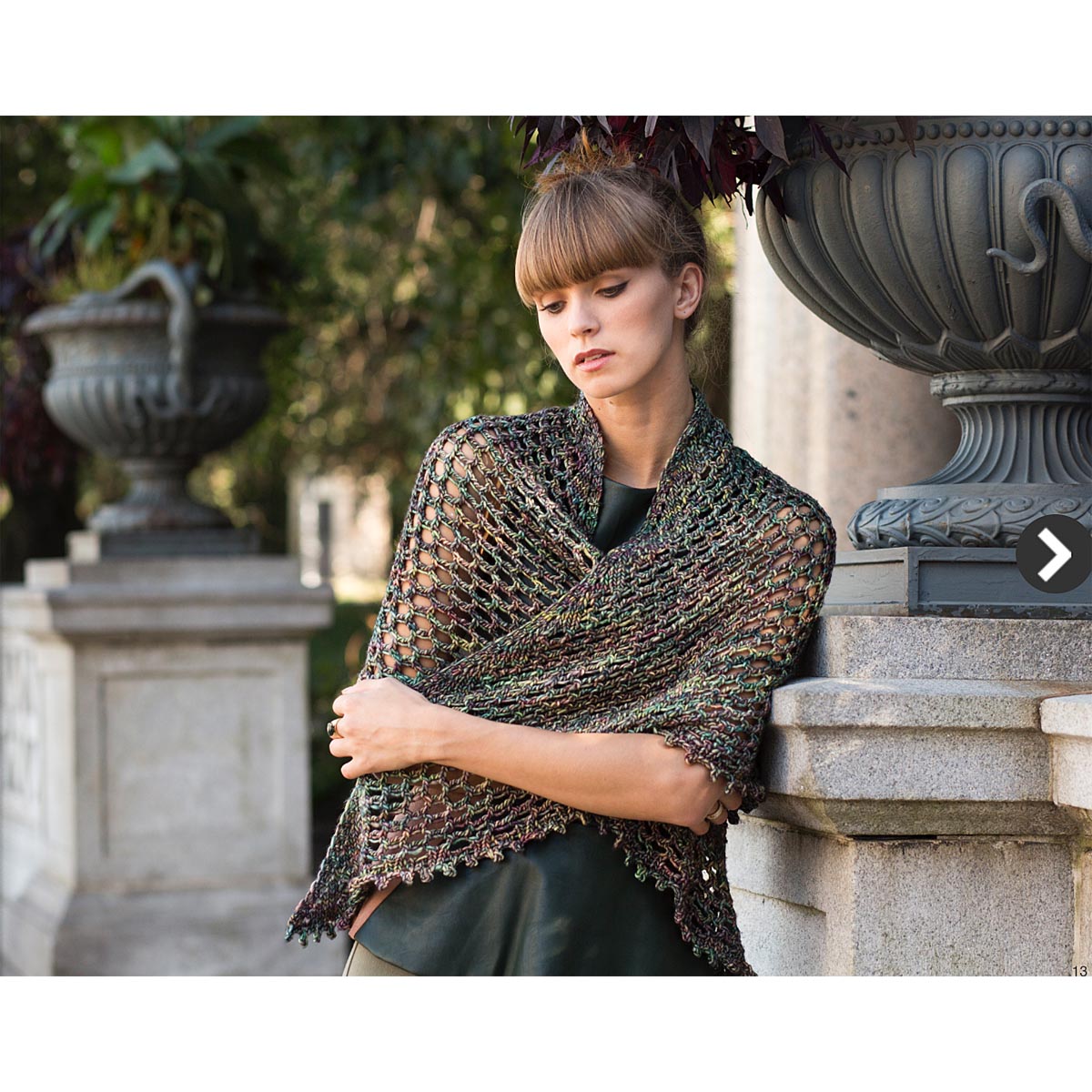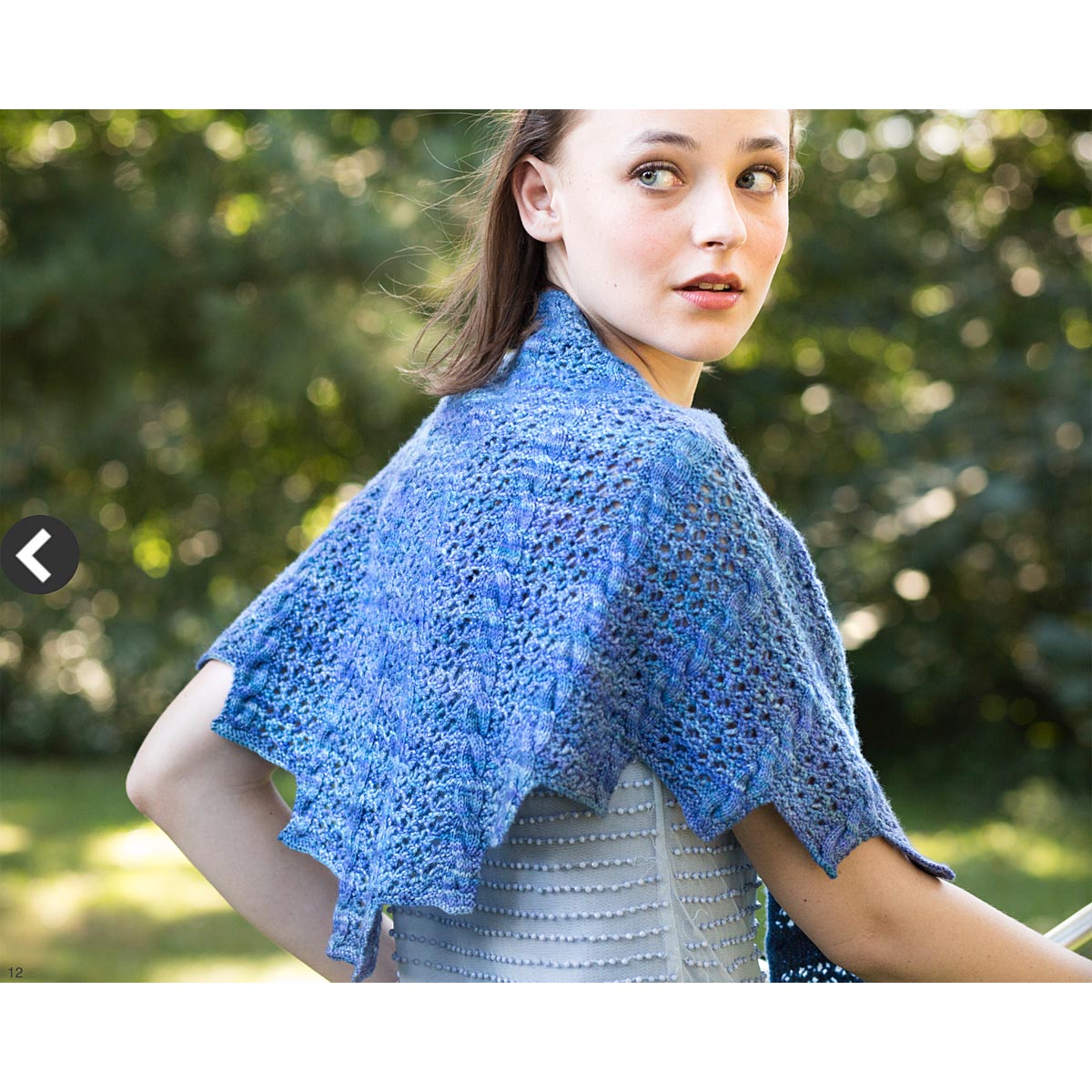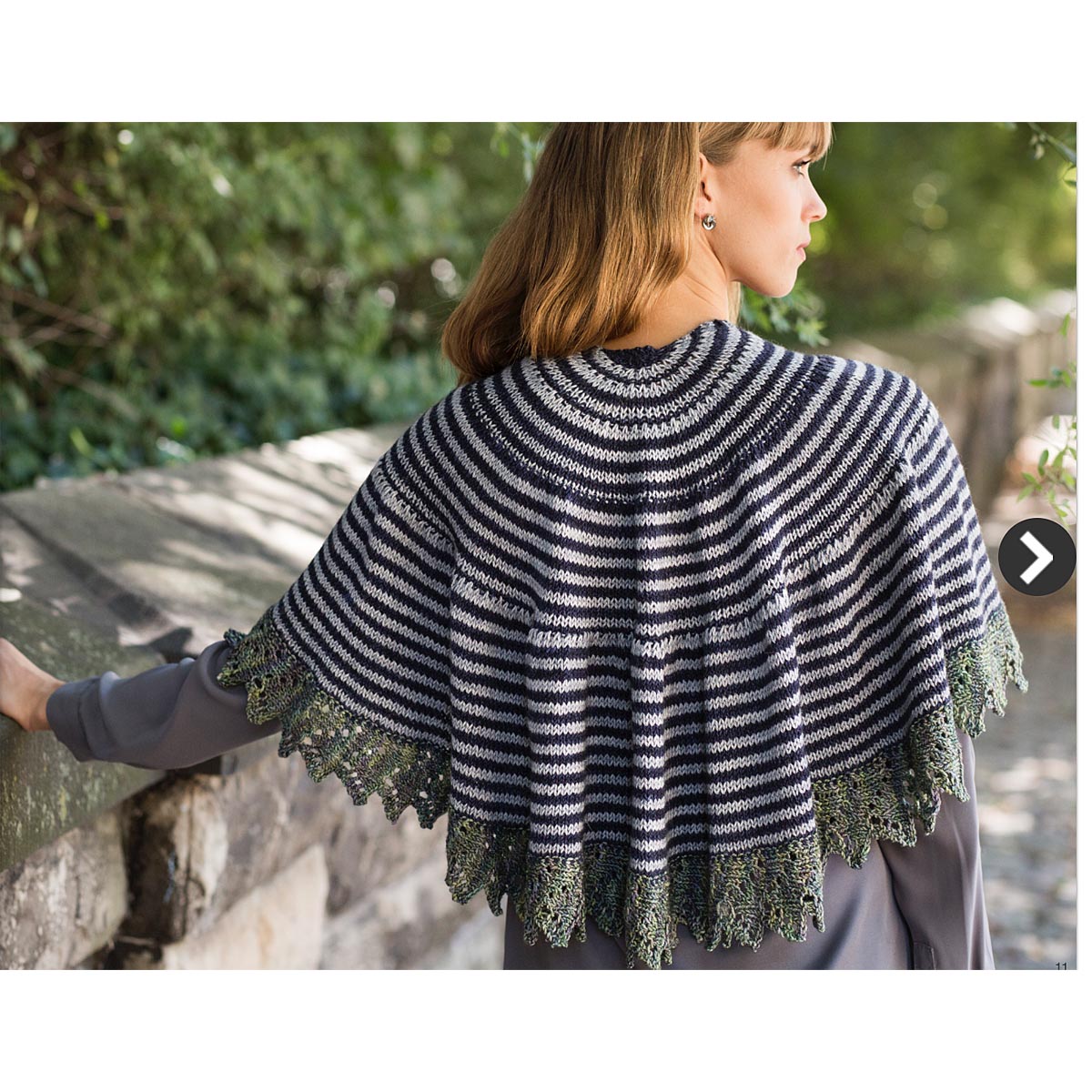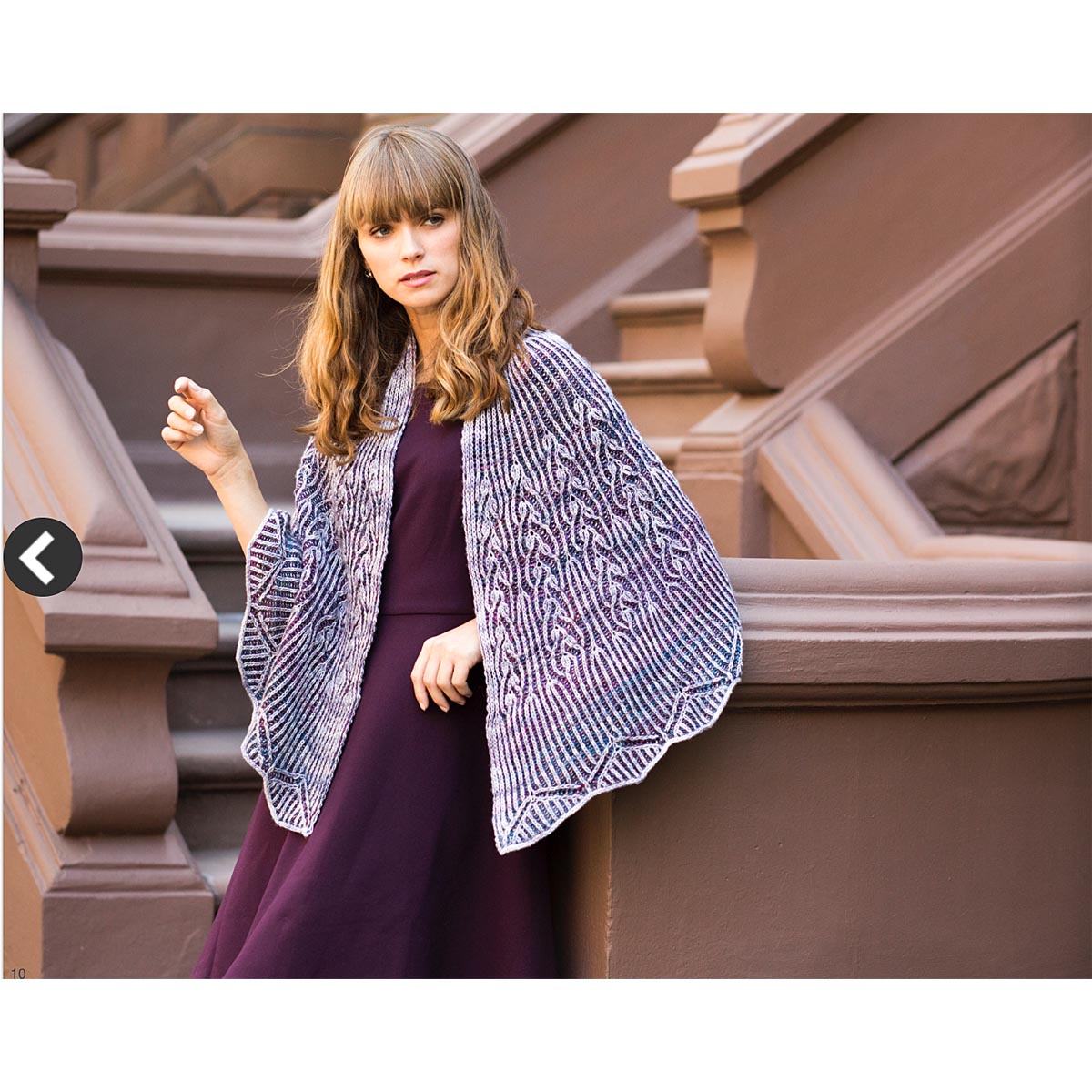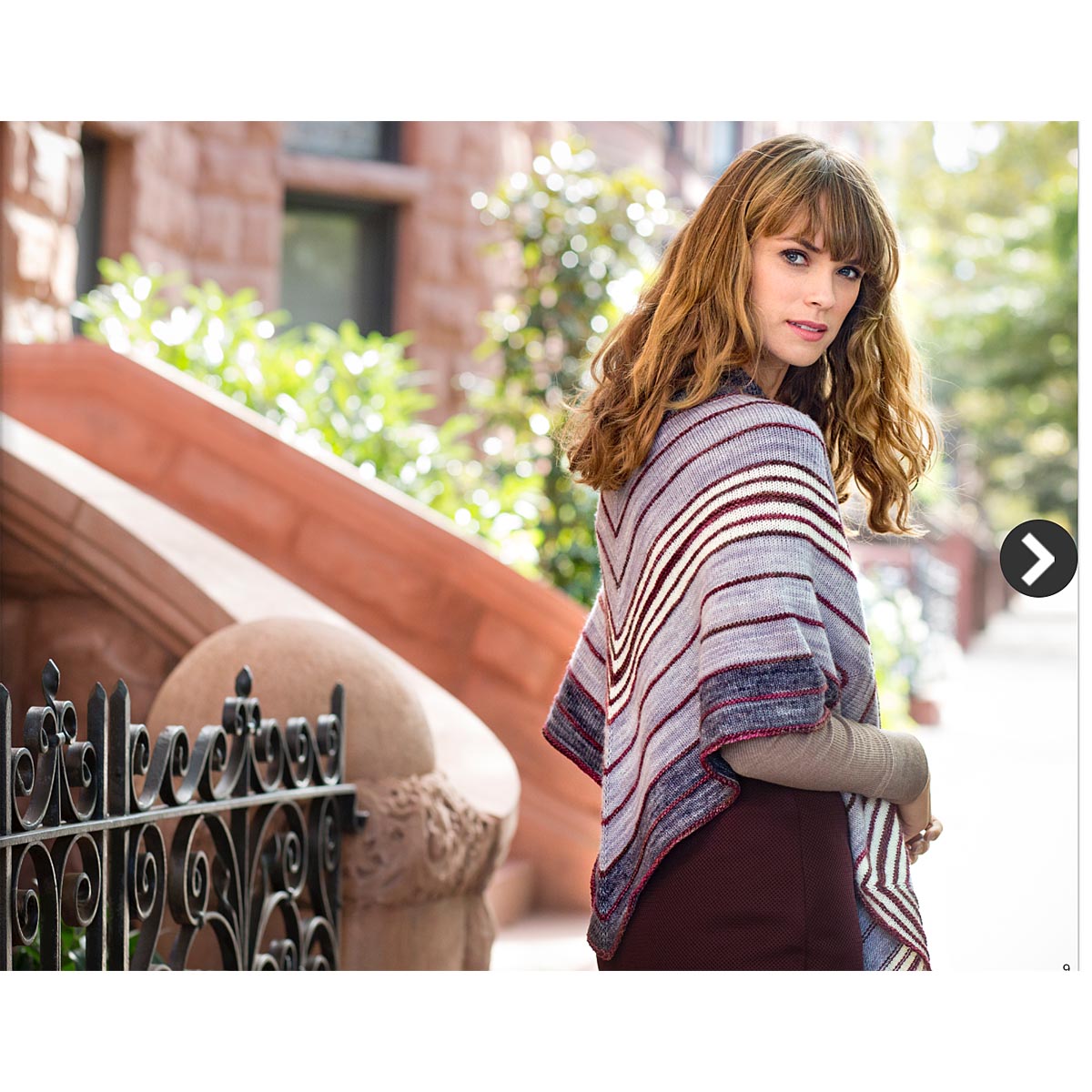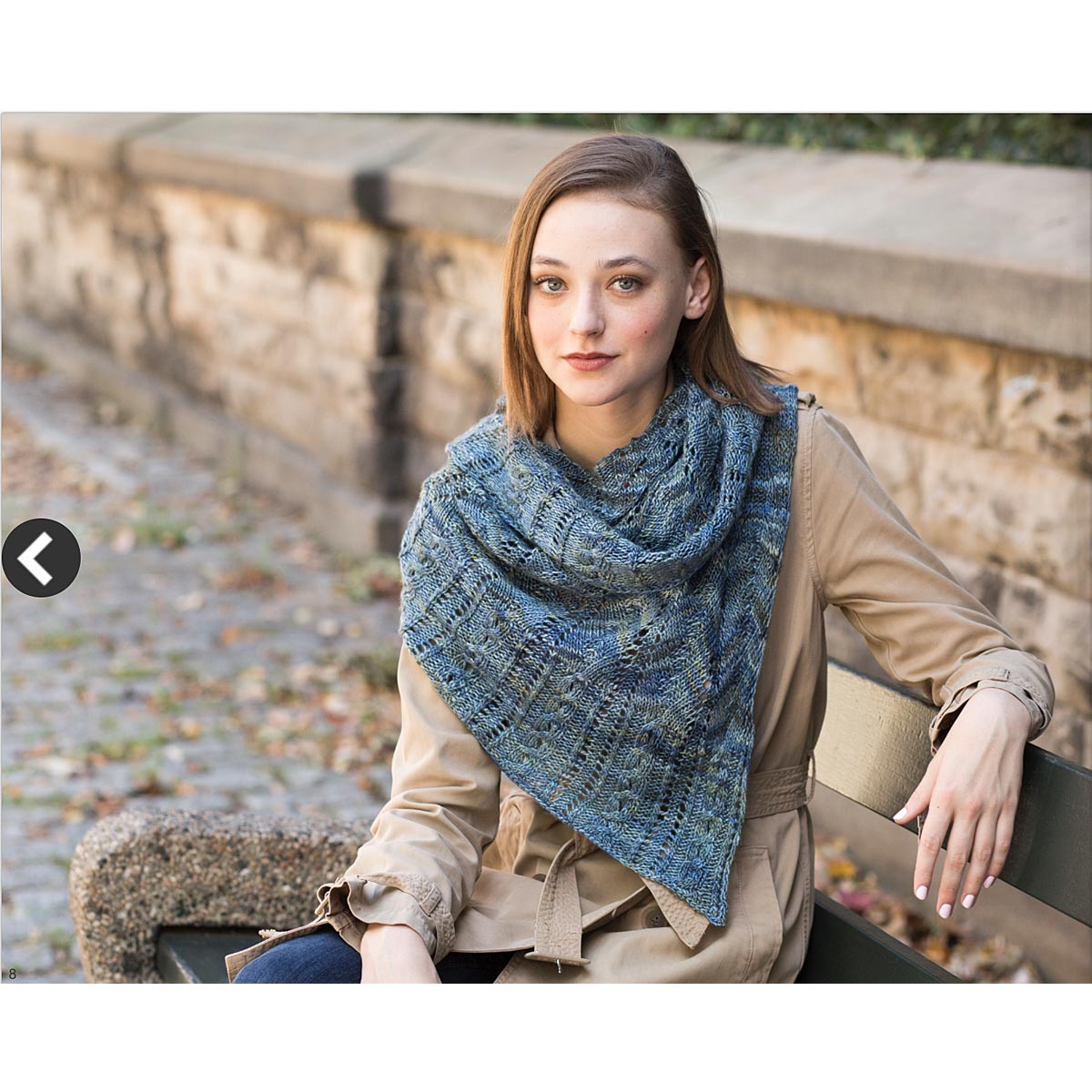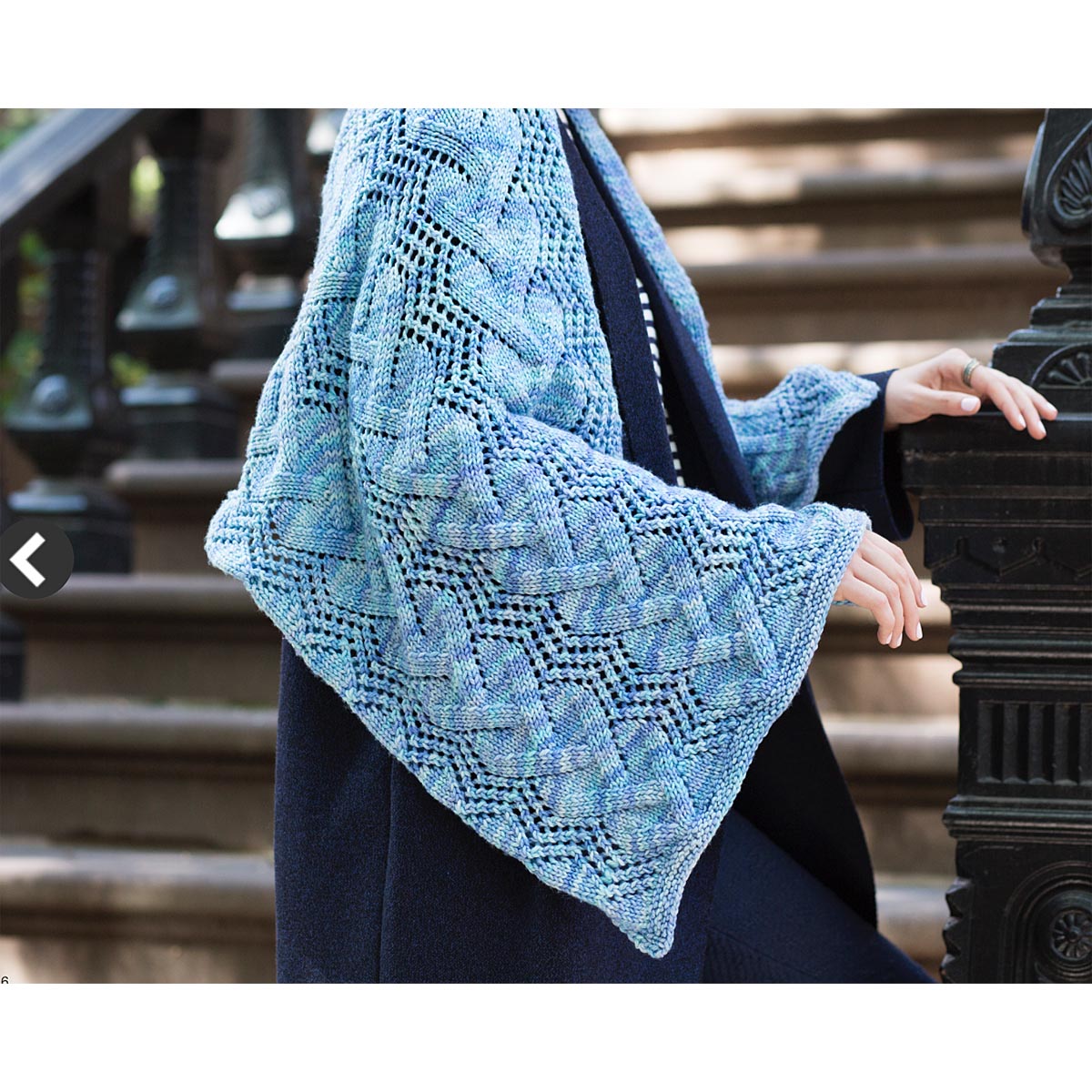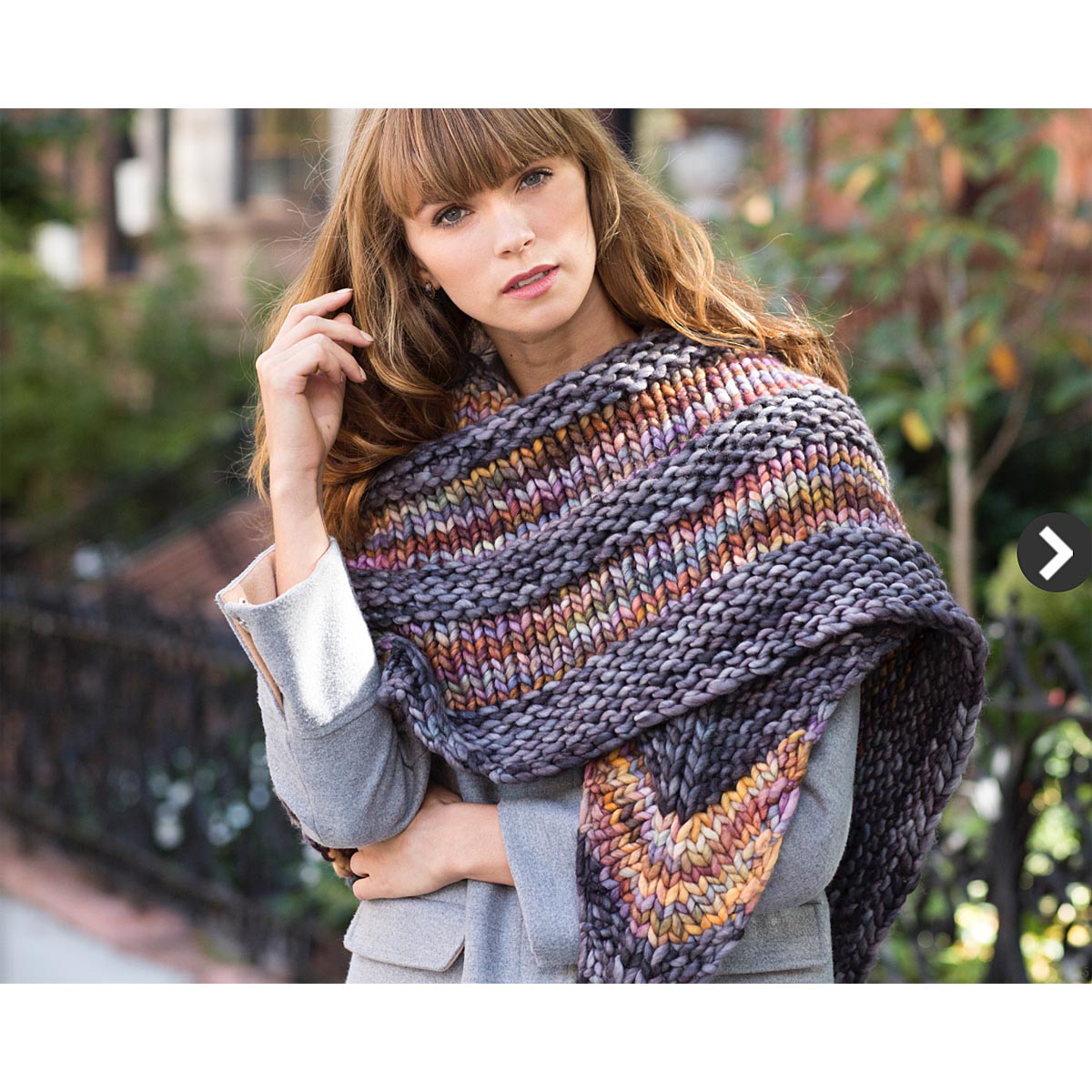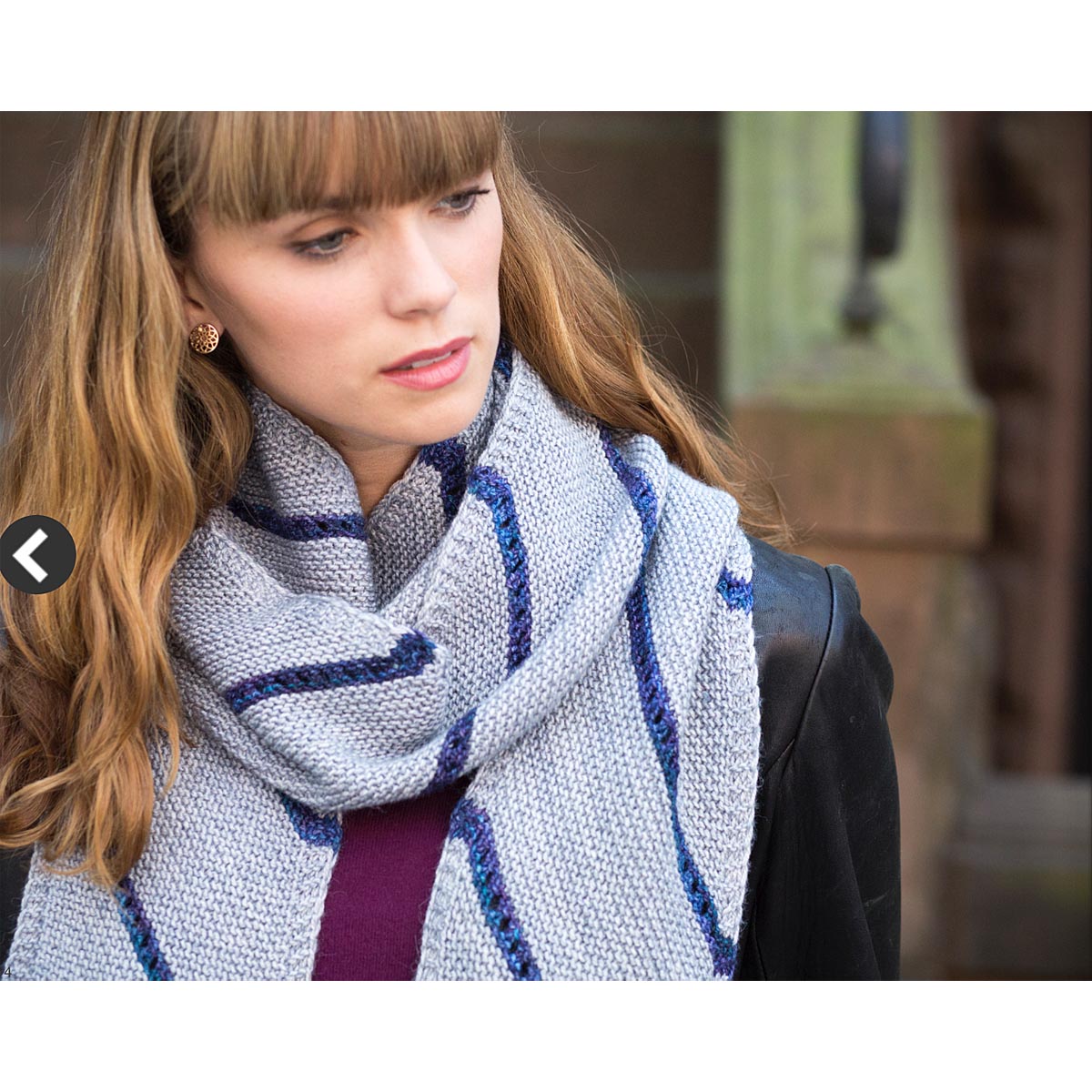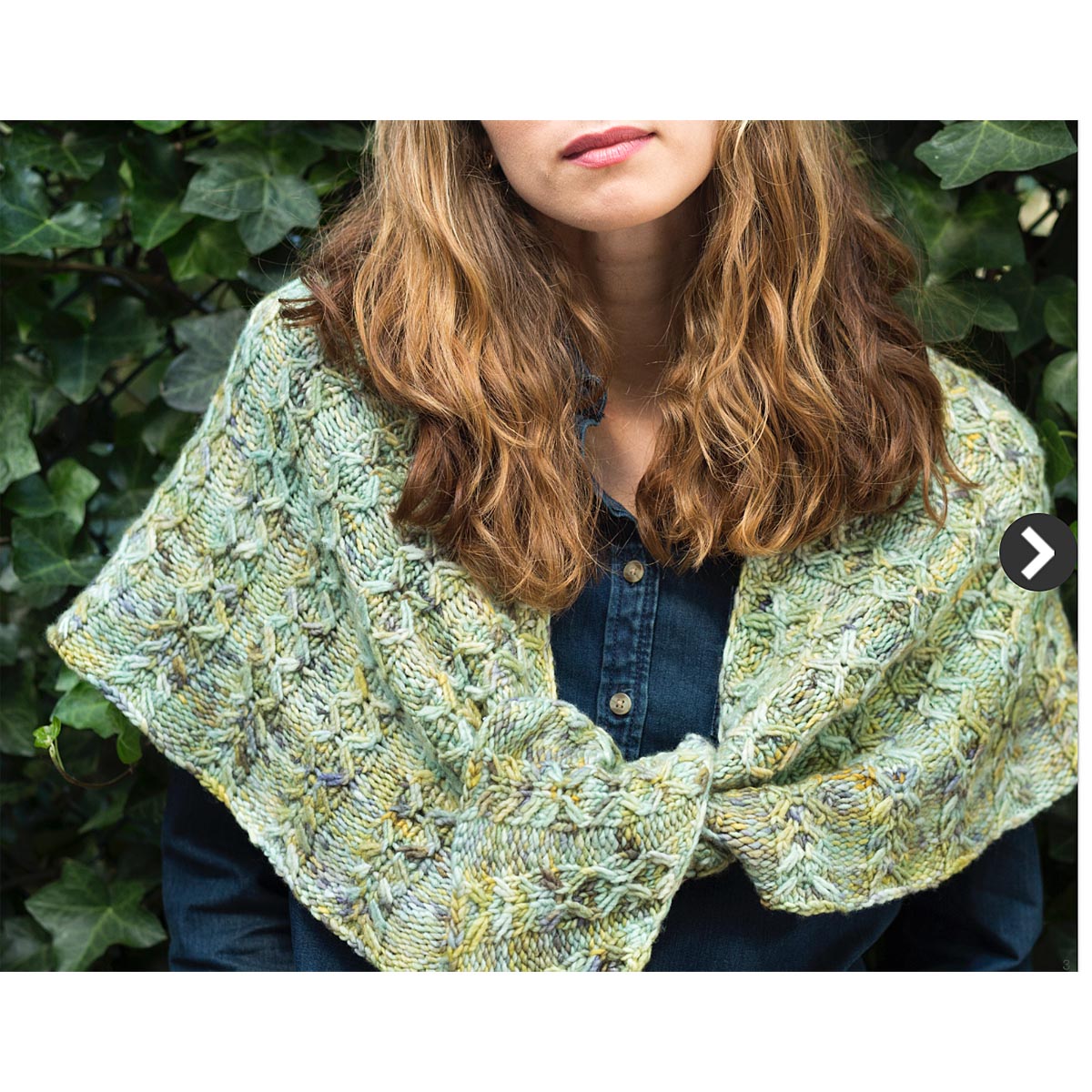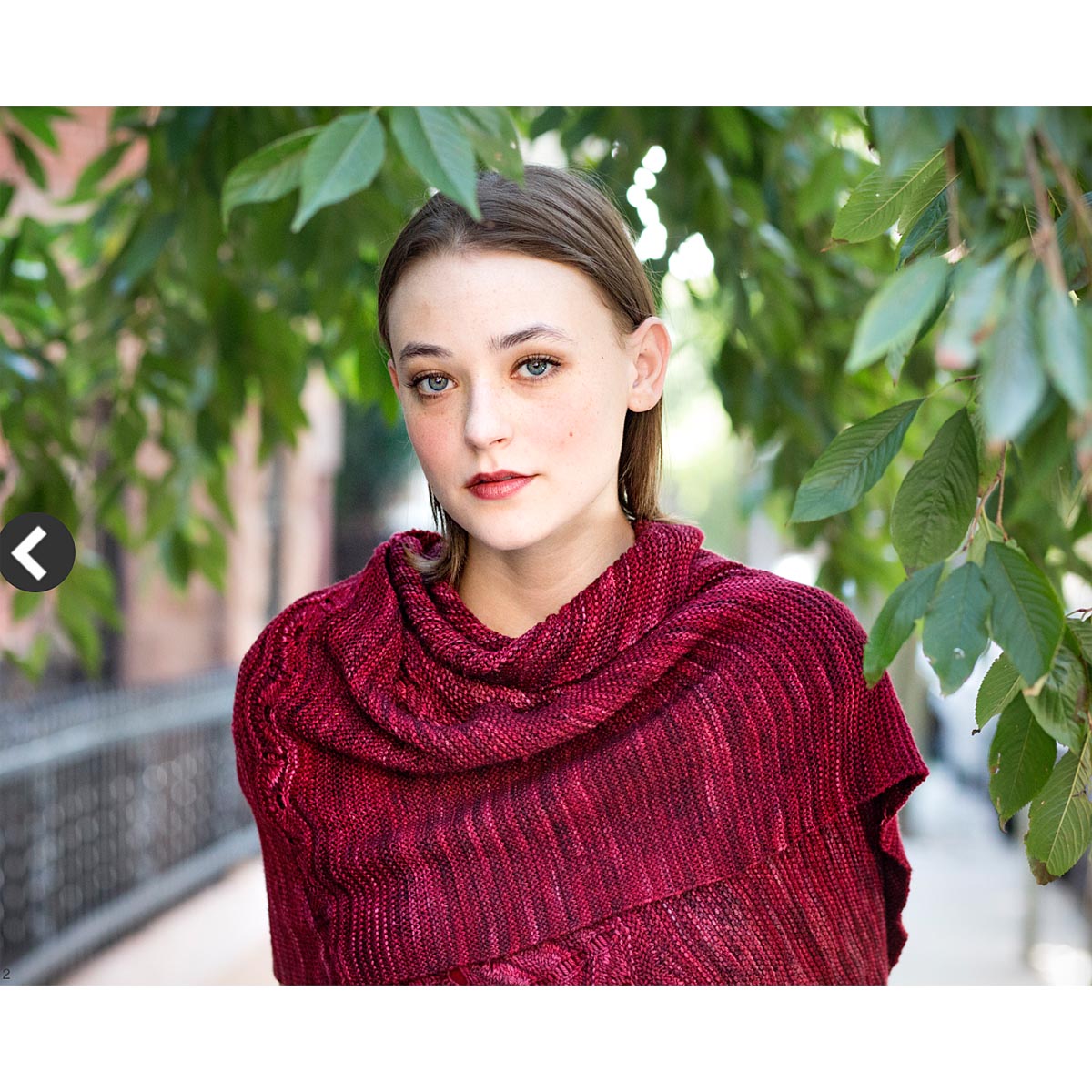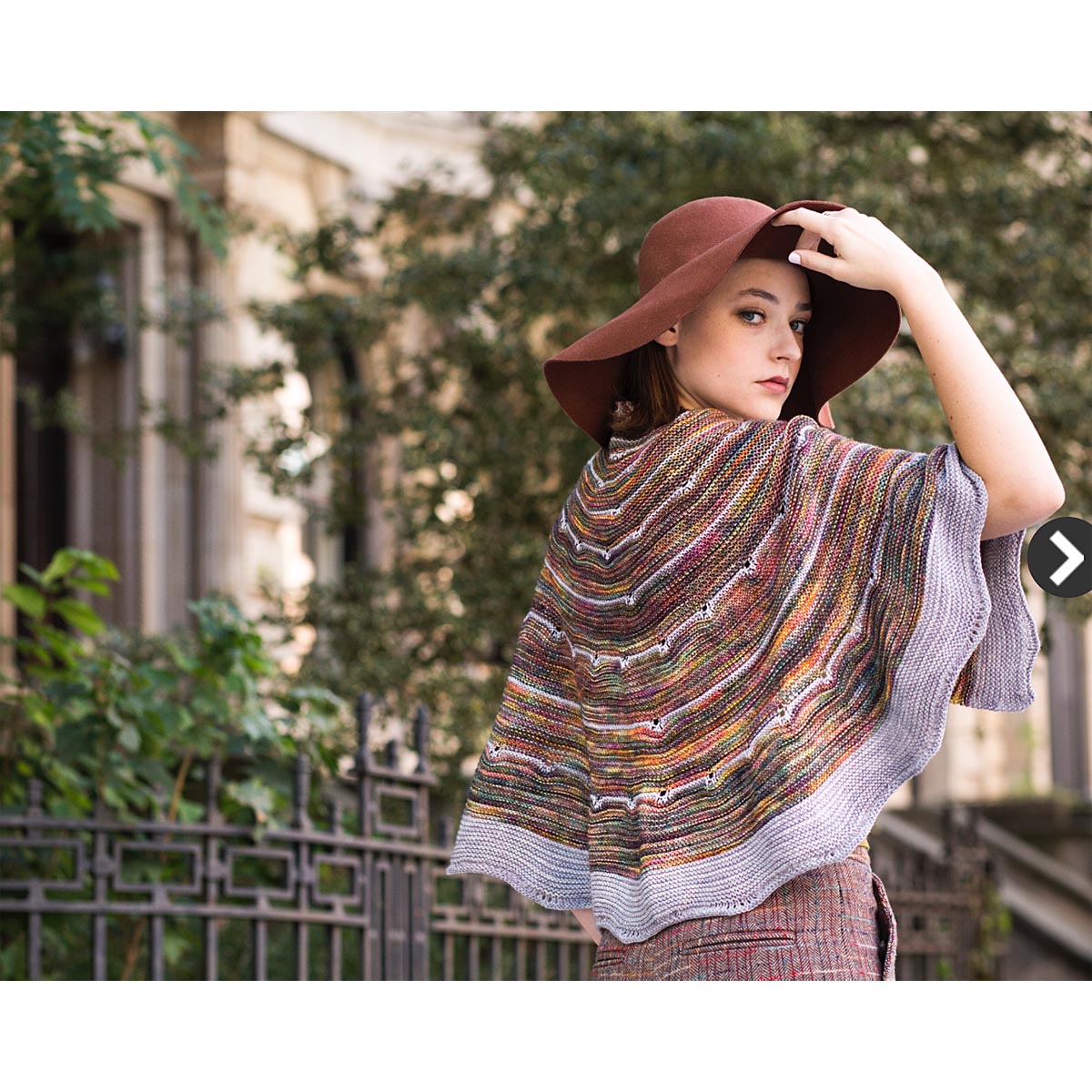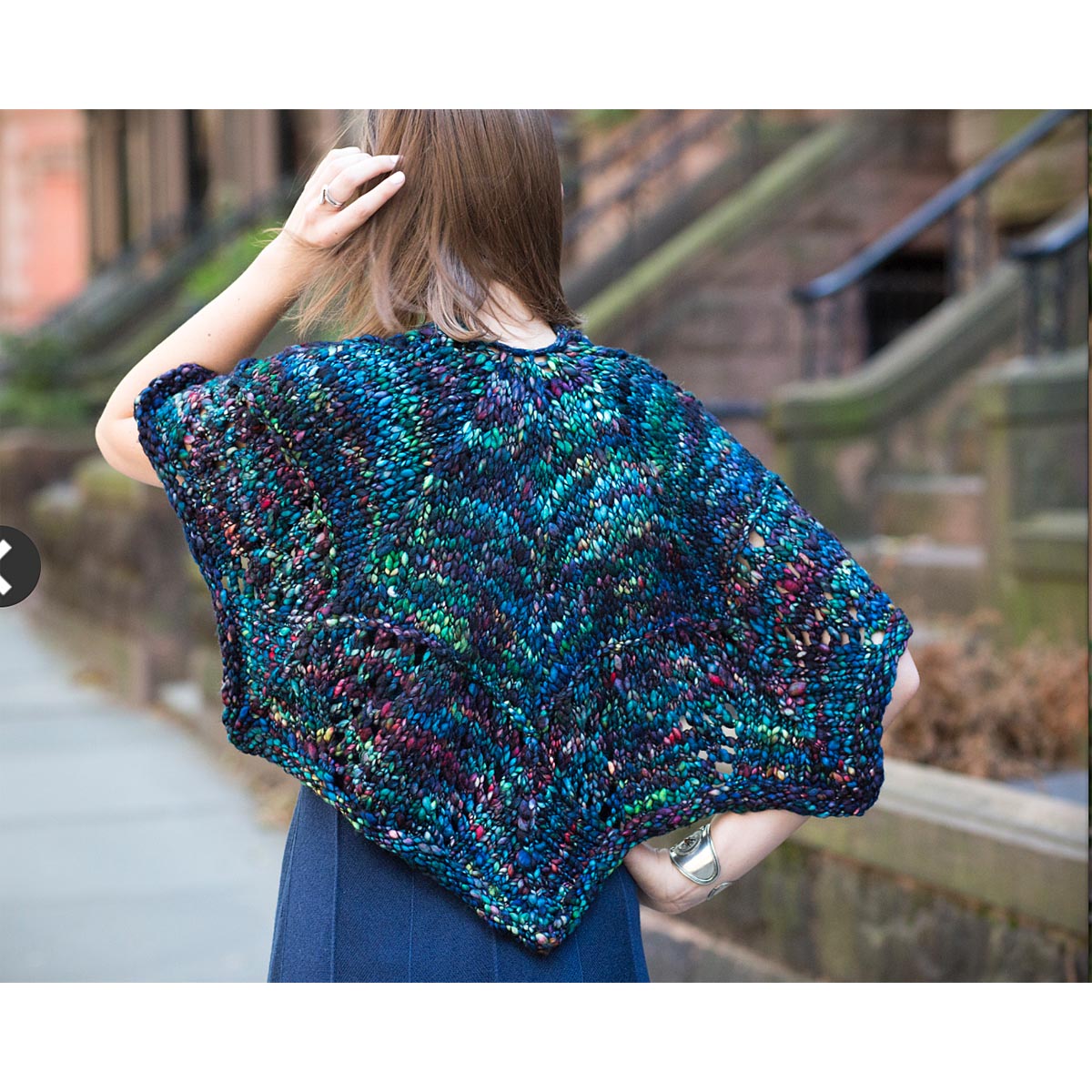 Malabrigo
BOOK 13 SHAWL ROAD
$26.00
Ask us a question
BOOK CONDITION: This is a brand new/never used Pattern Book.
AUTHOR: Malabrigo
ISBN: 
PATTERNS/INSTRUCTIONS FOR: Knitting
PAGES:  
Malabrigo Book 13 - Shawl Road is an exciting collection of shawls created in all of your favorite Malabrigo yarns! 14 patterns challenge you to work with new yarns and try new techniques as you take the road less traveled.

Whether you're looking for something warm to chase away a winter chill or light and elegant to compliment your summer dress you'll find a shawl pattern that is bound to please in this collection.

Chart reading experience is recommended for this book as not all patterns provide written instructions. Most pattern skill levels are rated at intermediate to experienced.