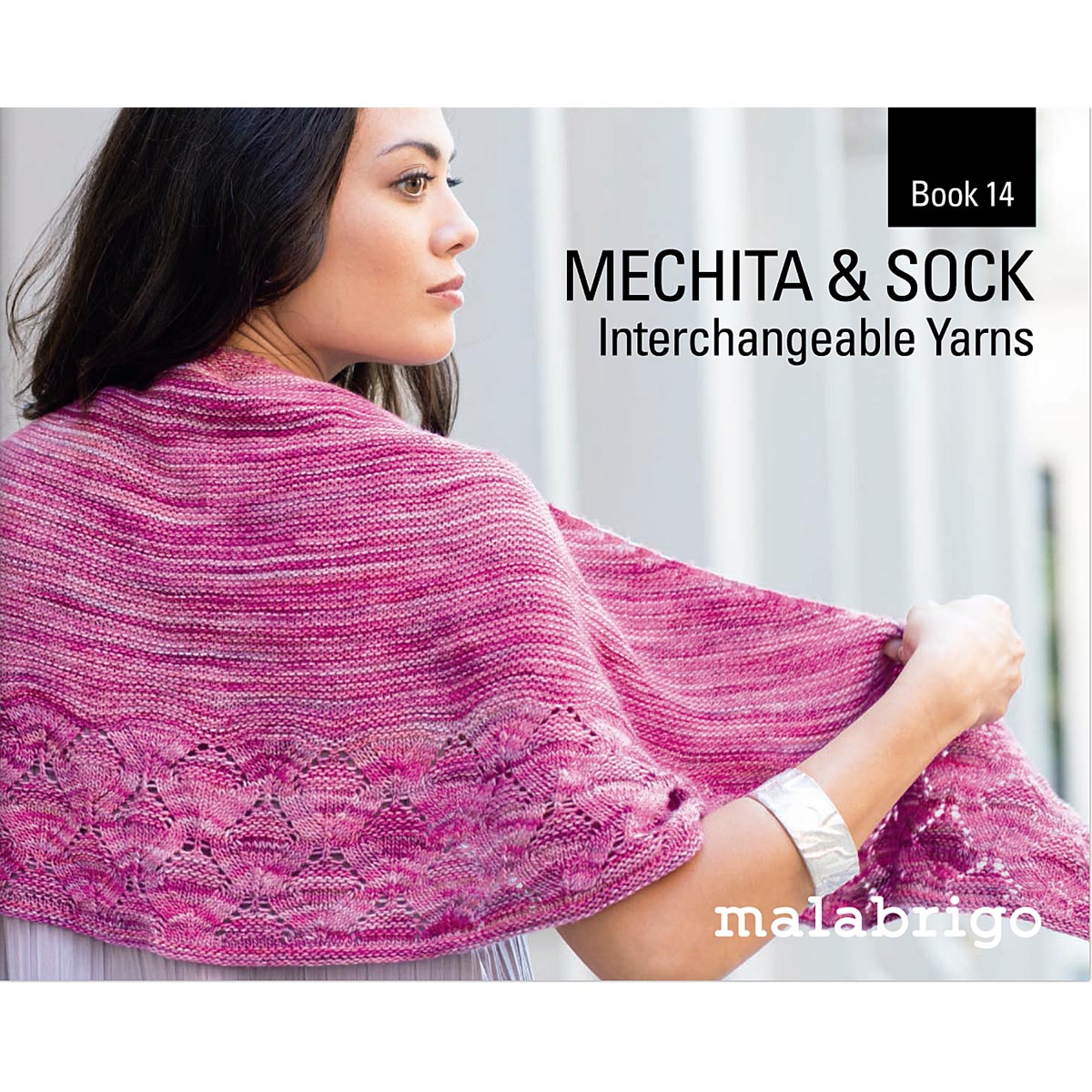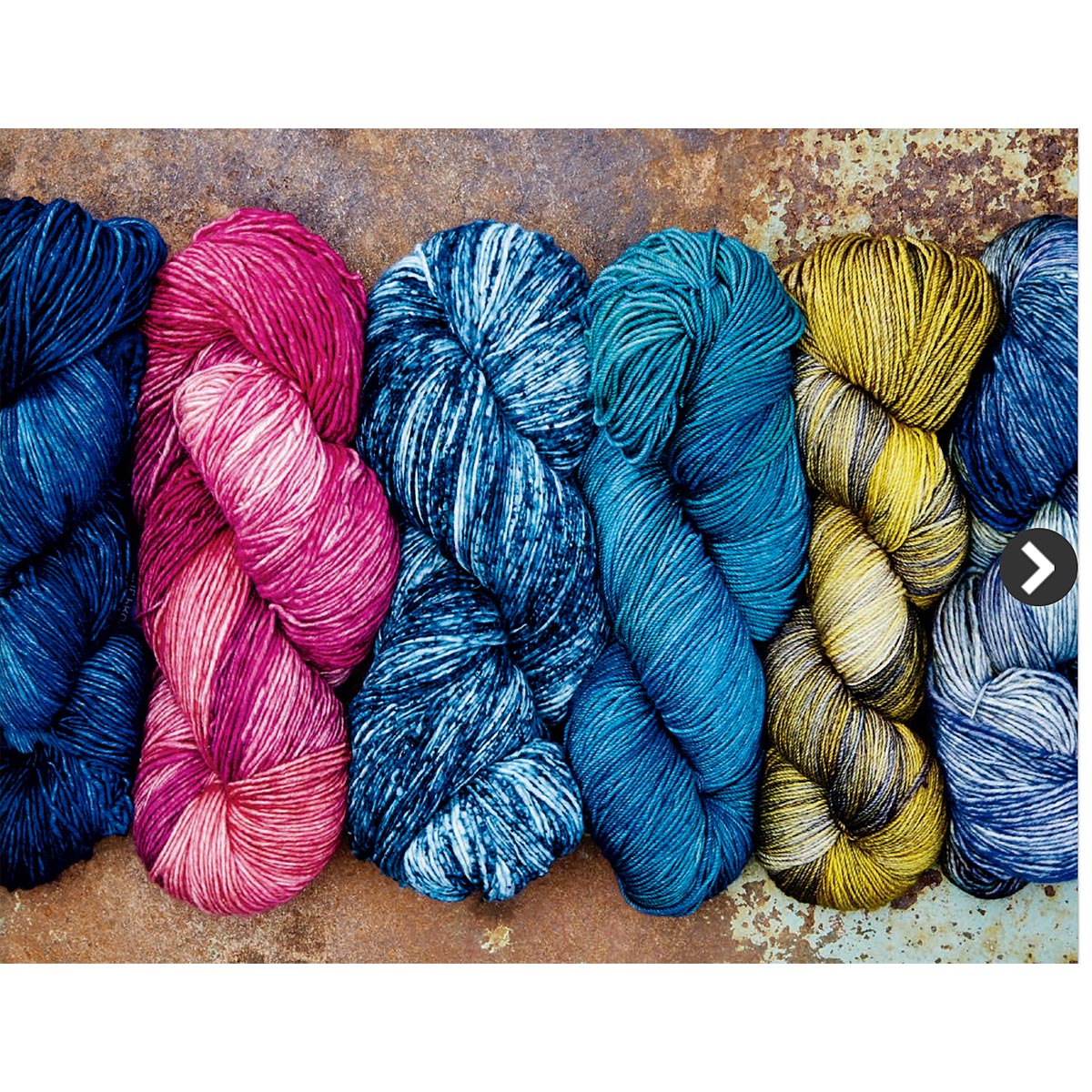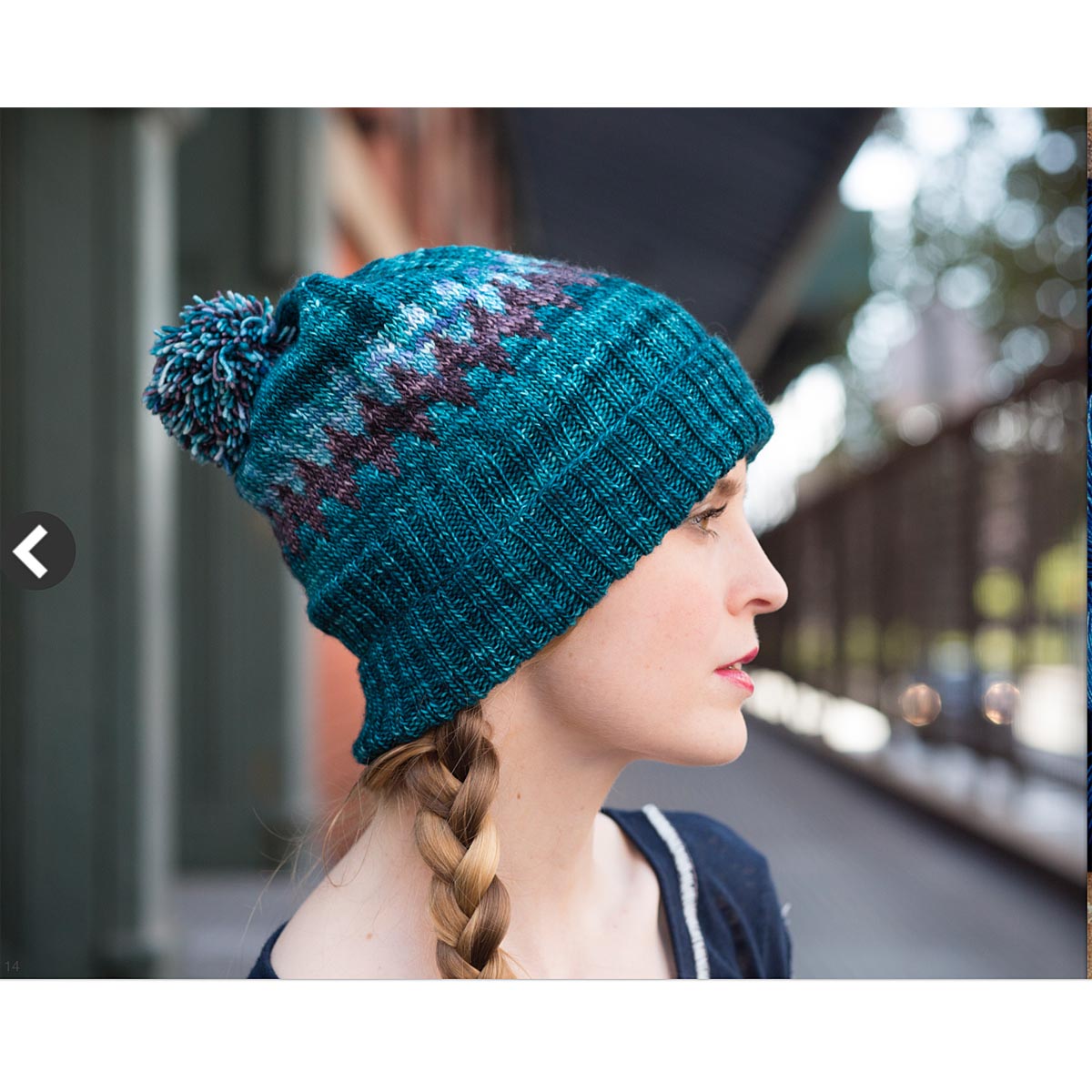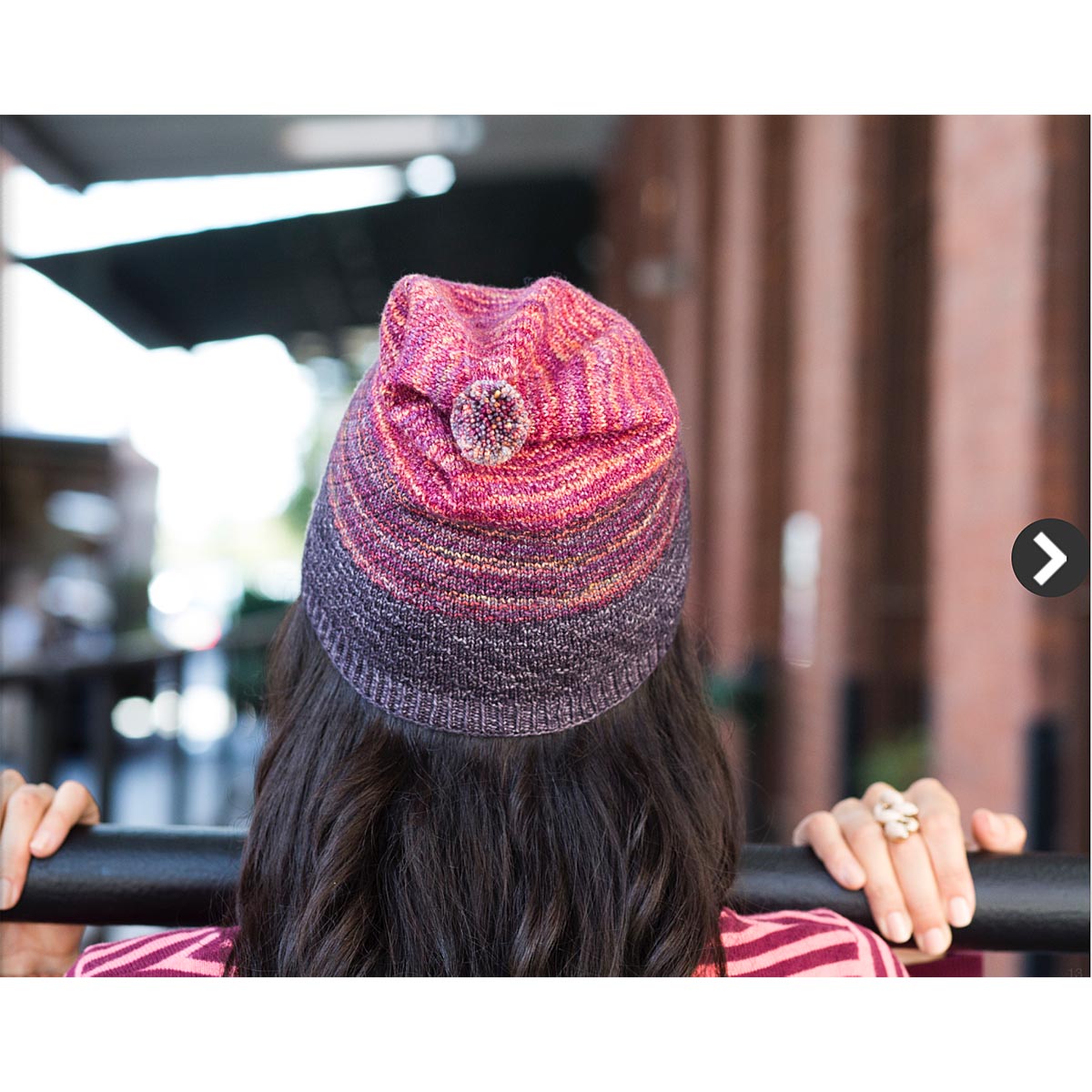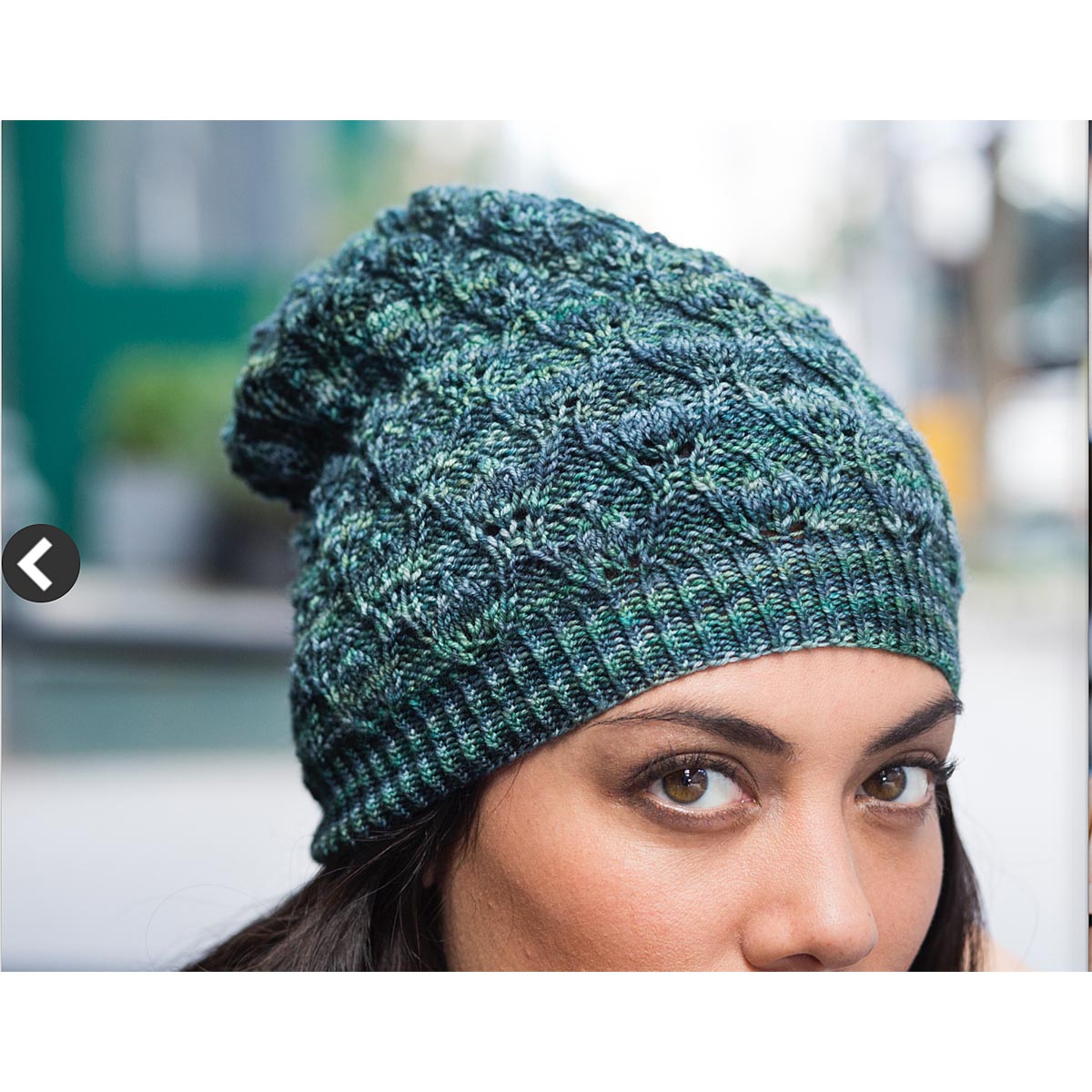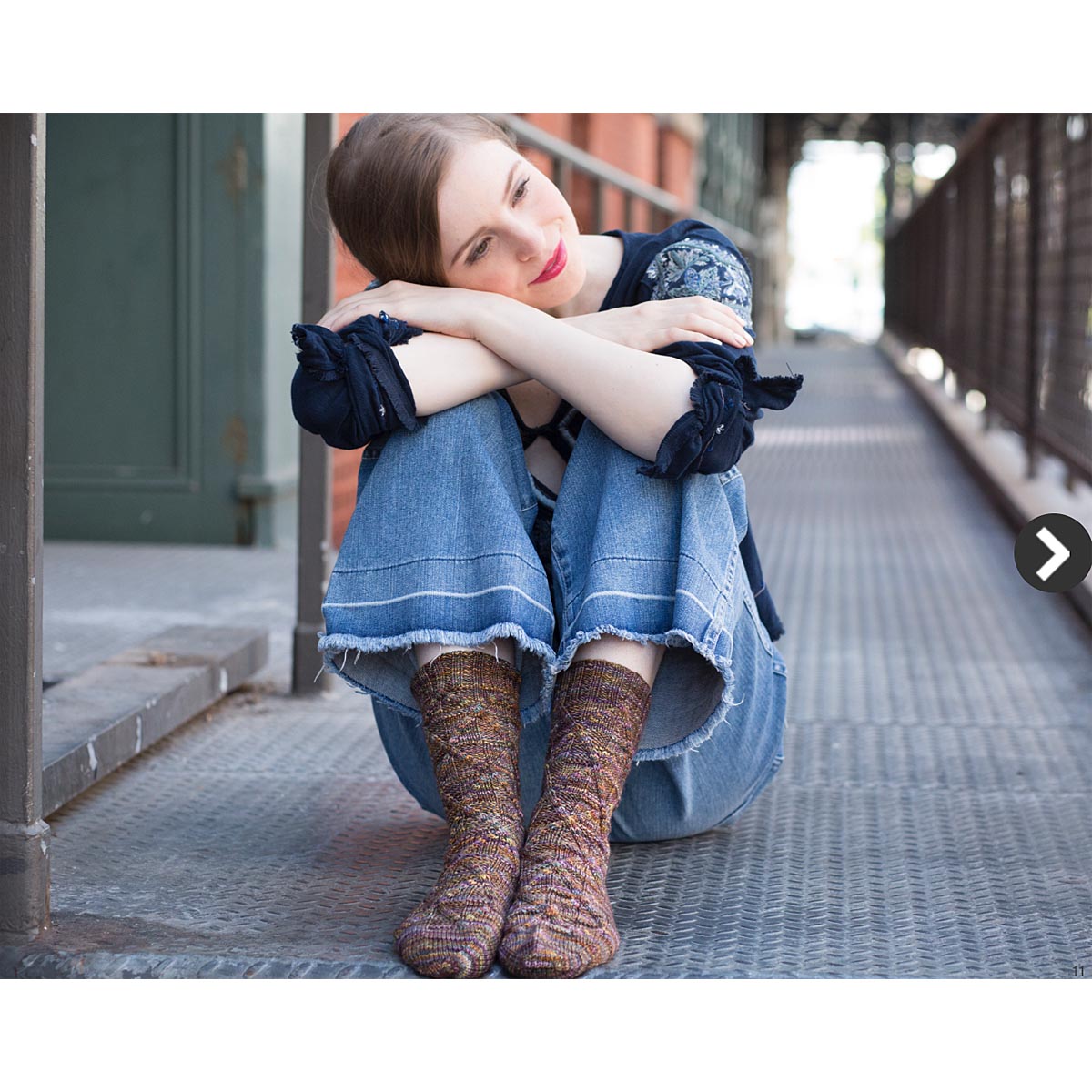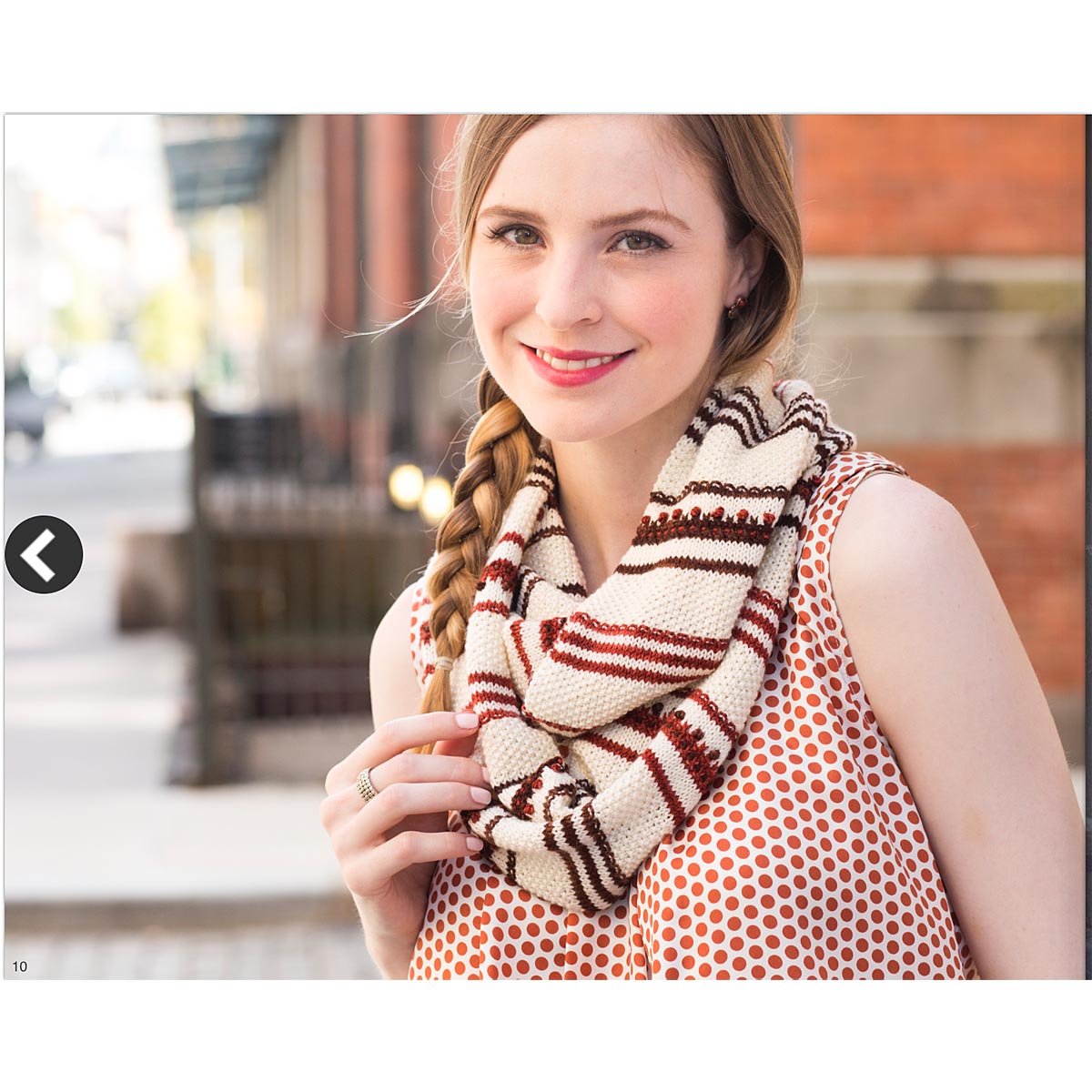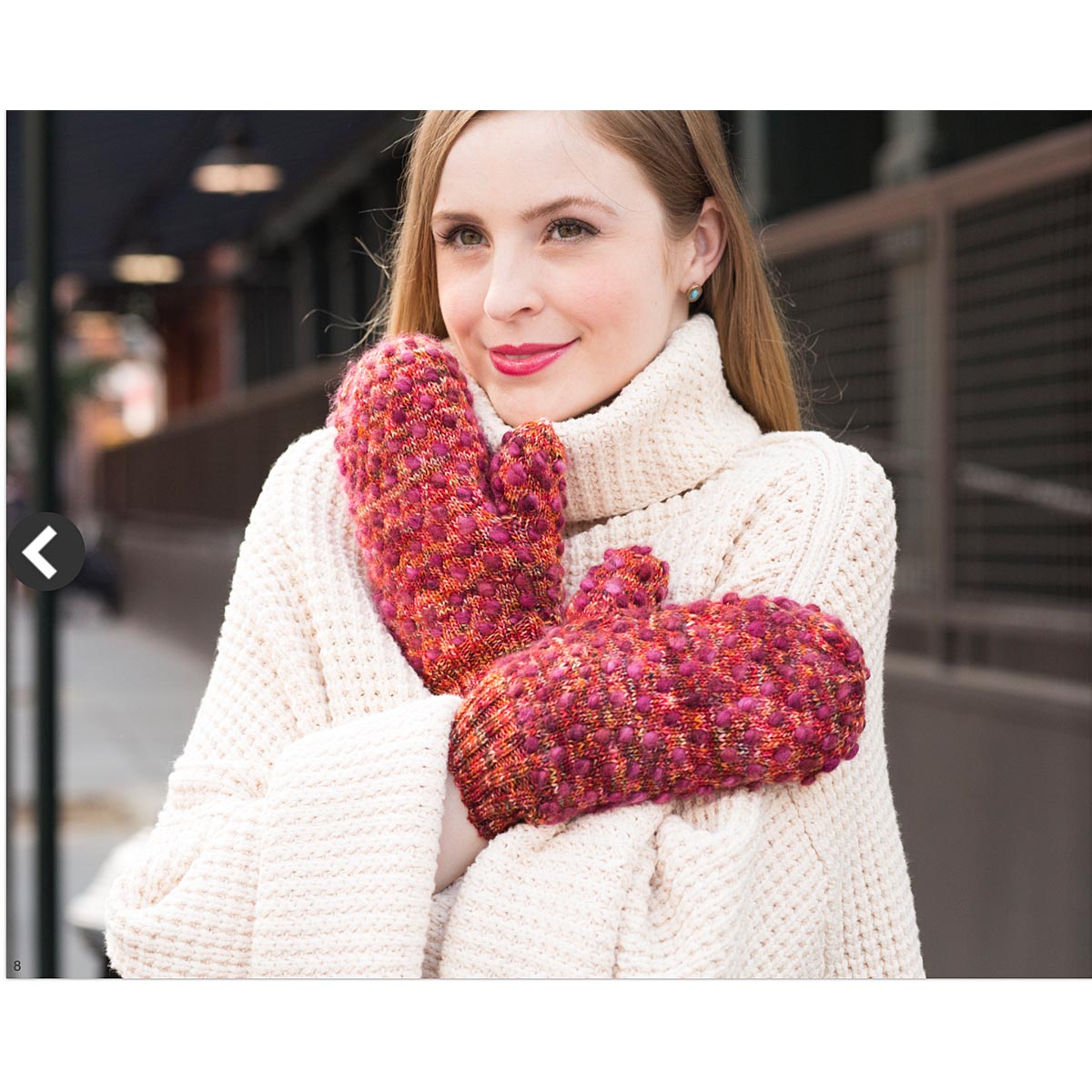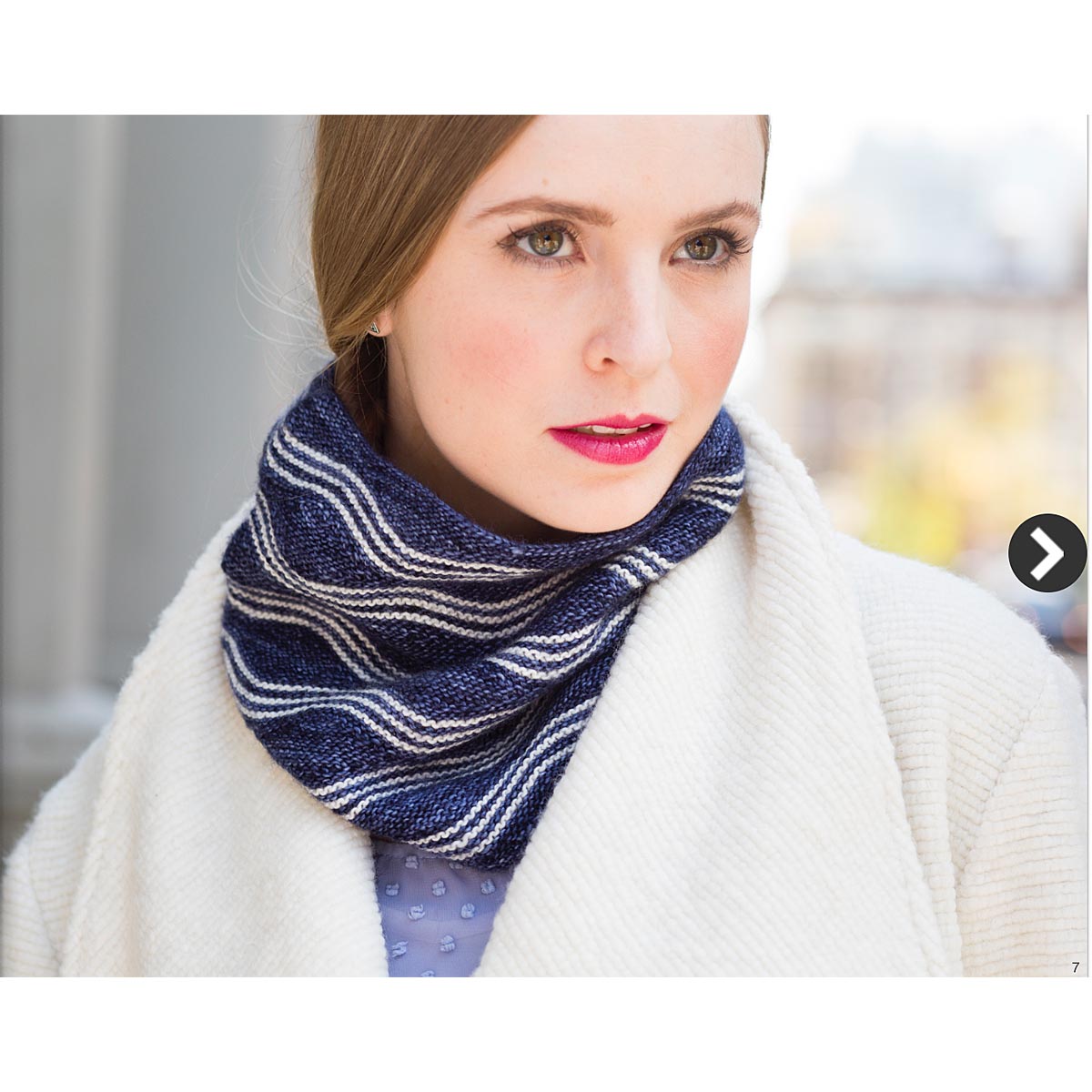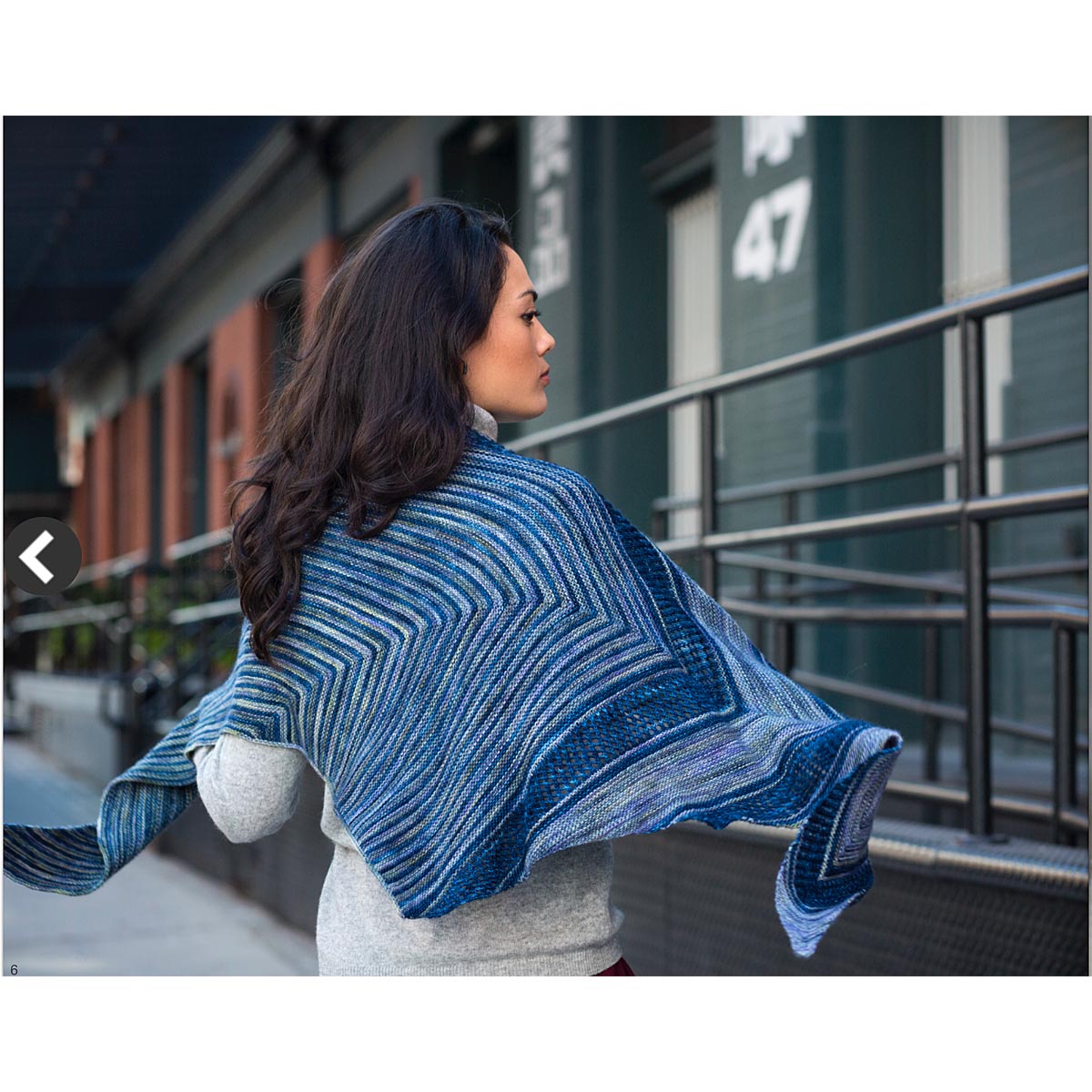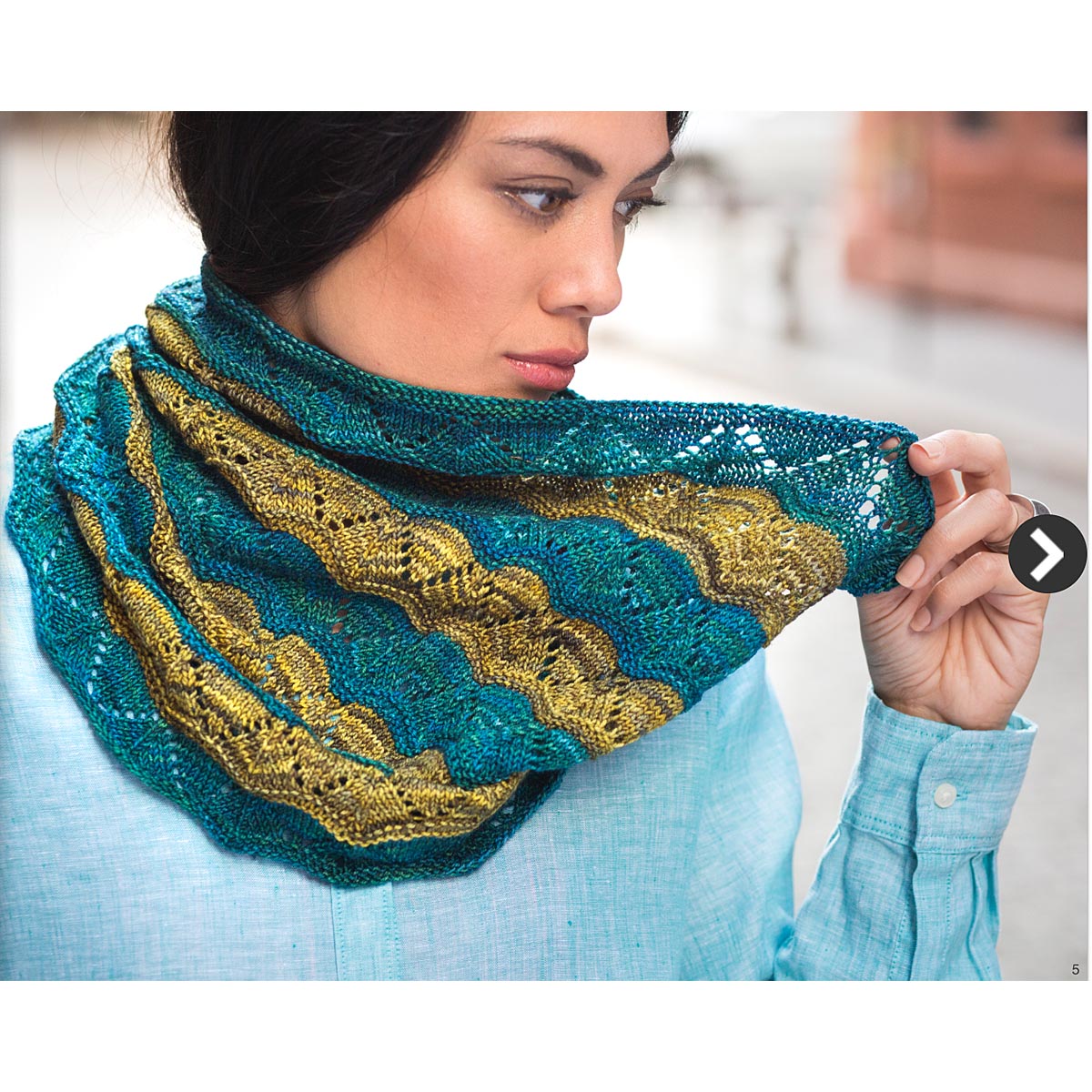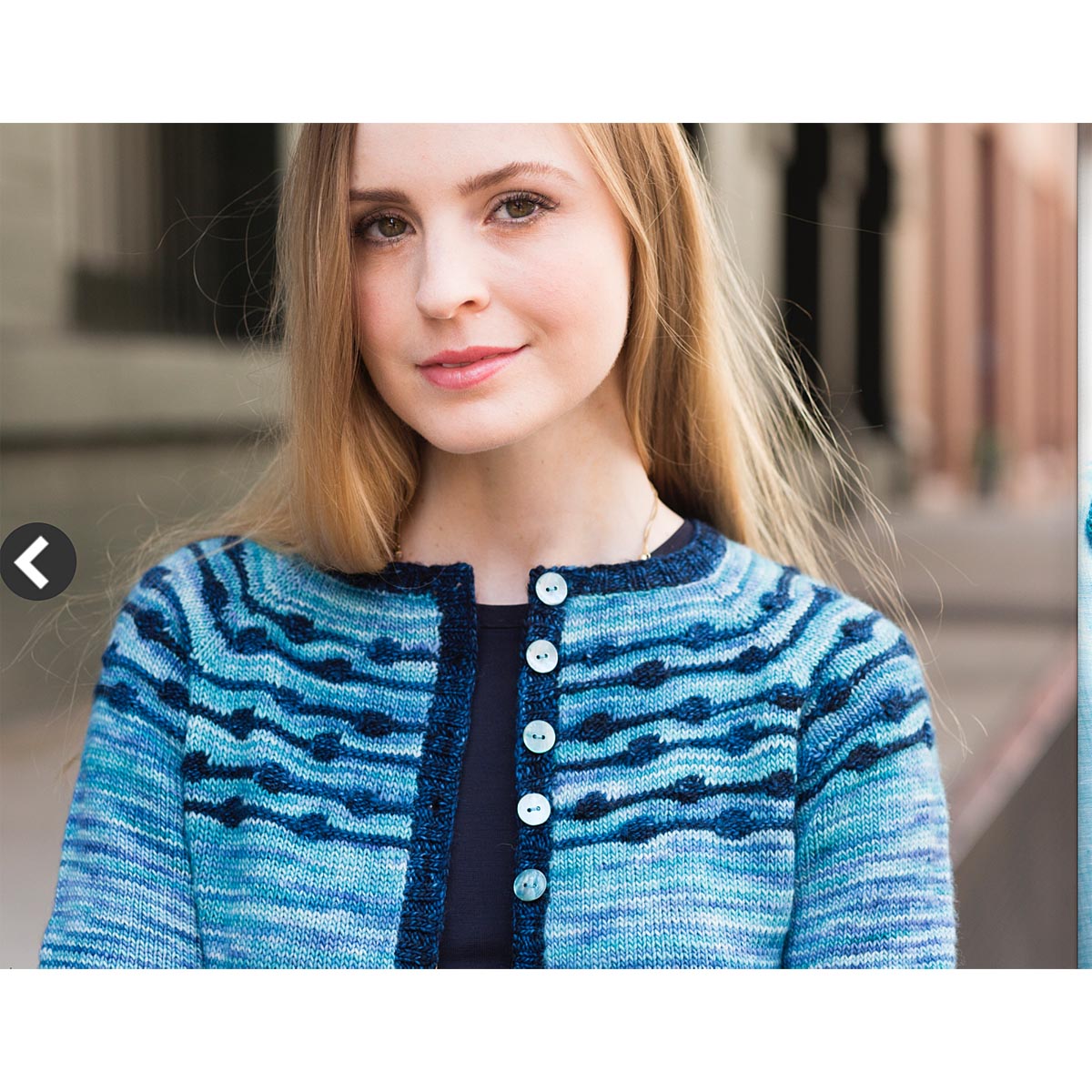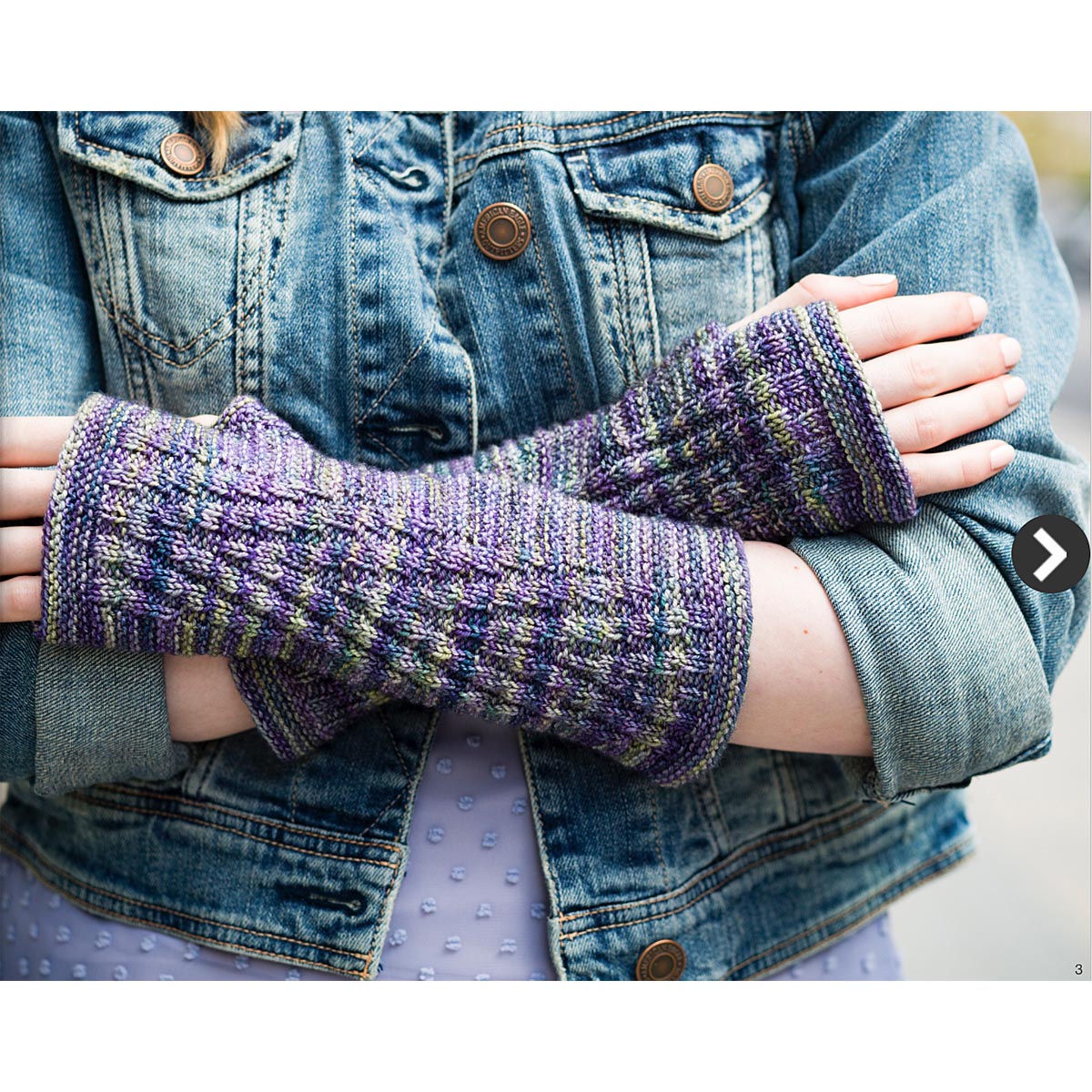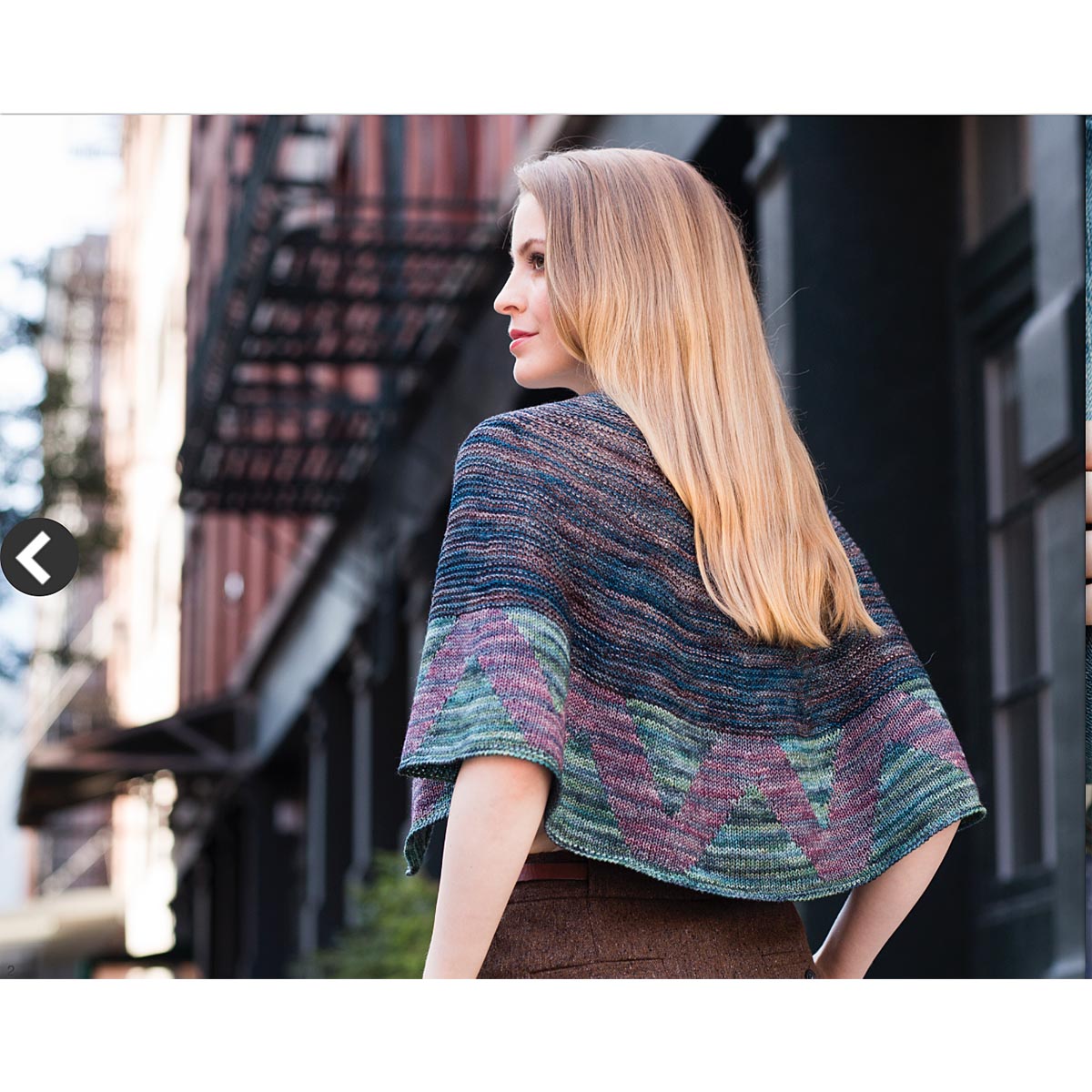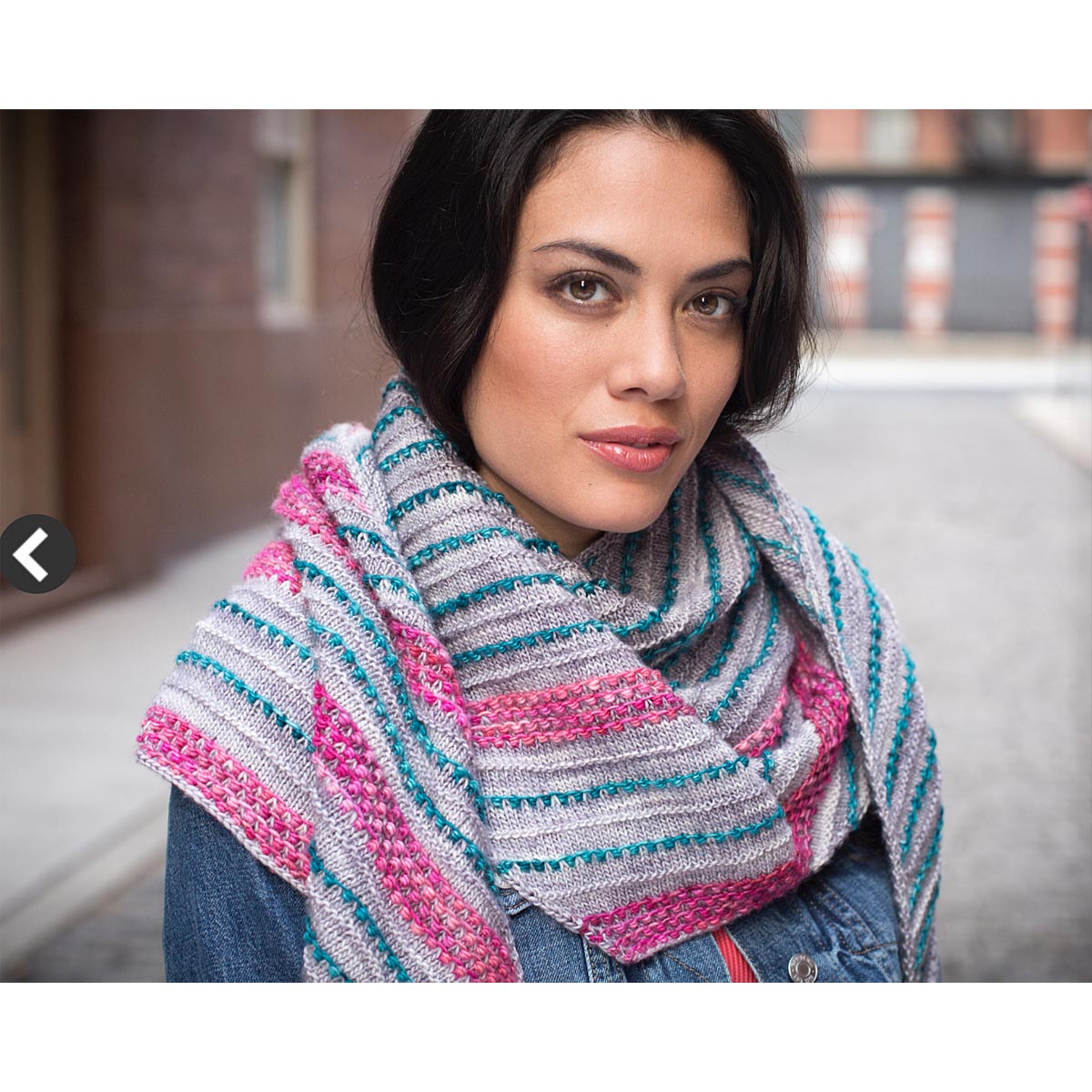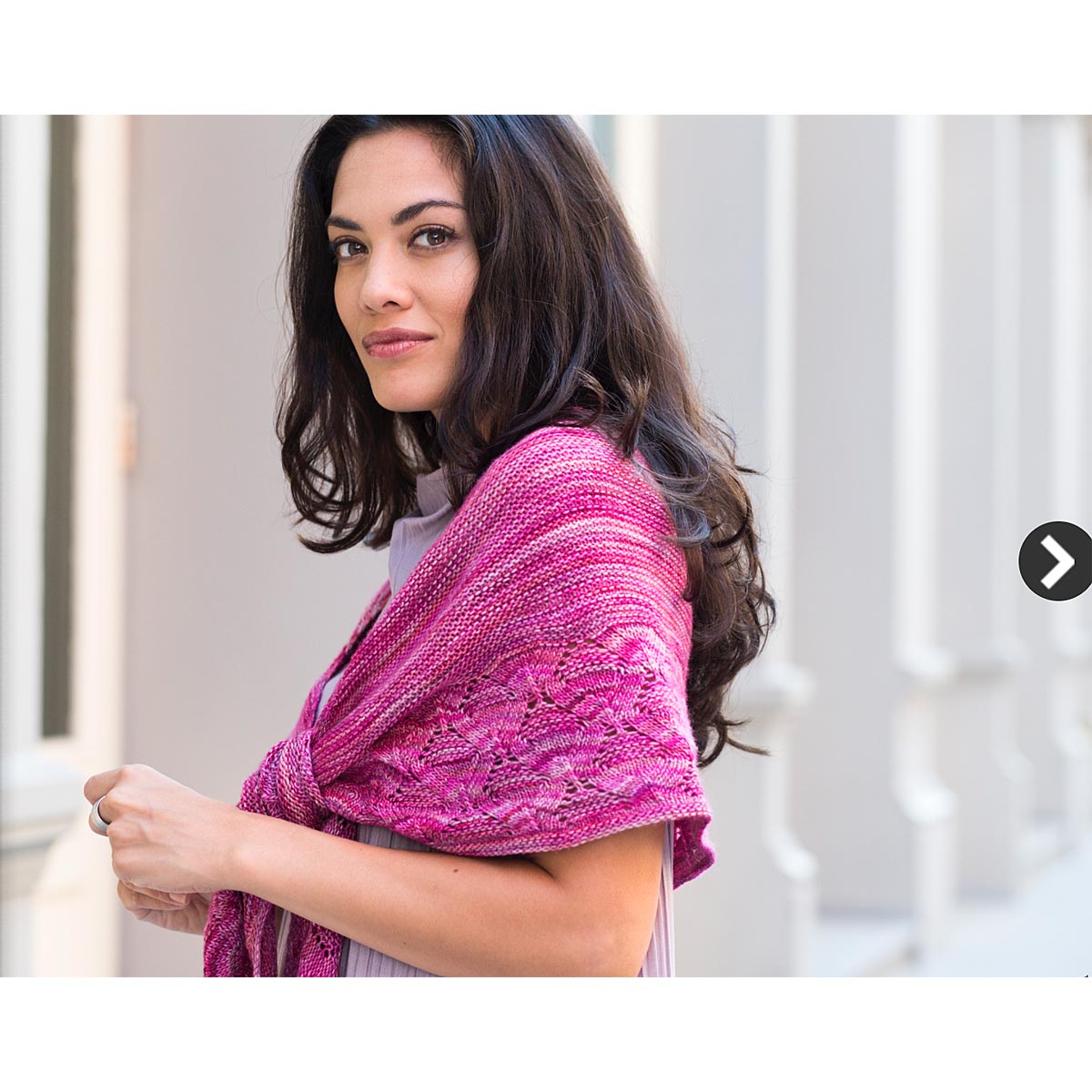 Malabrigo
BOOK 14 MECHITA & SOCK
$18.00
Ask us a question
BOOK CONDITION: This is a brand new/never used Pattern Book.
AUTHOR: Malabrigo
ISBN: 
PATTERNS/INSTRUCTIONS FOR: Knitting
PAGES:  
Malabrigo Book 14 - Mechita & Sock offers you 15 patterns specifically designed for both their Mechita and Sock yarns, which allows you to personalize your project in a multitude of ways.

From gorgeous accessories such as hats, mittens and fingerless gloves to a stunning pullover and cardigan, Malabrigo Book 14 offers to challenge your techniques and styles! Charts are provided along with written instructions. Advanced beginner to experienced knitters alike will enjoy this collection!
CORRECTIONS: